Analysis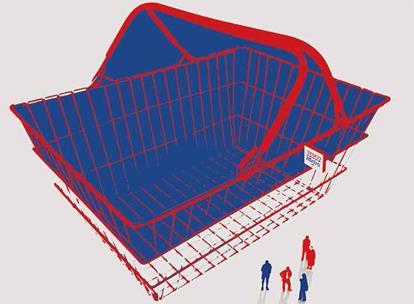 Tesco's £804m writedown signals a big change for the formerly flourishing supermarket sector. Can the emerging convenience store boom make up for the loss of the out-of-town giant? Adam Branson investigates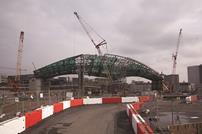 Rowecord Engineering has gone under, taking at least 430 jobs with it. But what is the cost to the wider industry, when it loses the expertise offered by specialist firms?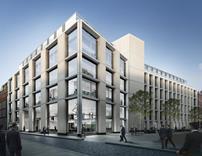 The third of our quick-fire guides to changes at major contractors looks at Morgan Sindall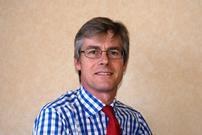 The Health & Safety Executive's drive to cut bureacracy could compromise safety, the Association for Project Safety warns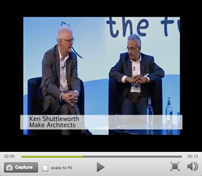 Experts discuss the benefits that BIM can bring in terms of sustainability as well as efficiency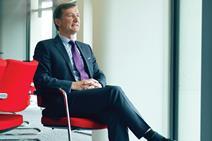 Mount Anvil's chairman reveals how the housebuilder beat the recession
How many firms have gone to the wall in construction because they took the advice of persistent optimists?