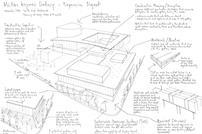 Smith and Wallwork provides this week's doodle – a concept sketch for Milton Keynes gallery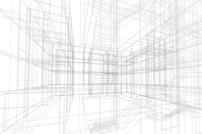 NBS' annual BIM survey suggests that uptake of the collaborative technology has risen sharply over the past year. But is it really becoming the industry norm?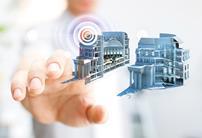 Manchester council's FM team were initially reluctant to use BIM in the operation of the city's newly refurbished Central Library. But then they were shown how much time it could save, even on changing a lamp… Thomas Lane catches up with the team in part three of a series that follows a BIM project from start to finish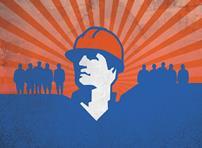 Bosses of employee-owned companies claim greater engagement and increased profitability. So why isn't everyone doing it?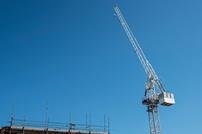 Few issues are more contentious in construction than payment practices. So will a new fair payment charter that asks contractors to commit to shorter payment times actually work - or merely add to the pile of previous failed attempts to reform the industry?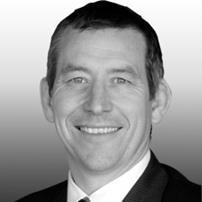 Brazil is a fast-maturing economy, but delays on World Cup projects highlight the importance of early QS involvement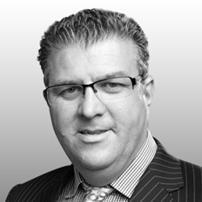 It's important professional bodies and leading employers unite in the effort to attract more women into construction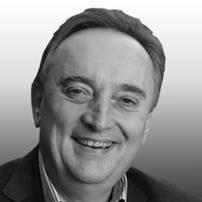 Delivering real sustainability outcomes and being accountable for that delivery is becoming the norm for a growing band of intelligent clients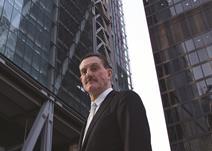 Peter Rees' 29 years as head of planning in the Square Mile have been nothing if not controversial. In his first interview since announcing his departure, he talks about transforming the City, his legacy and why his critics are wrong about him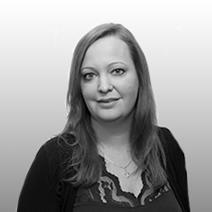 The Dark Ages of BIM may be over, but many firms are still behind the times when it comes to implementing the technology