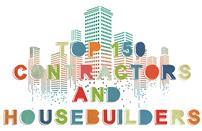 Building's annual list of the UK's biggest performers in the construction sector shows that housebuilders have enjoyed the past 12 months most. But many predict the tides are ready to turn for contractors, as Joey Gardiner reports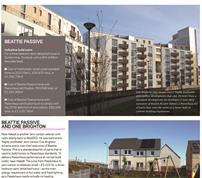 As One Brighton marks its fifth birthday, we take a look back to 2013 when it was profiled as a cost-effective model for sustainable living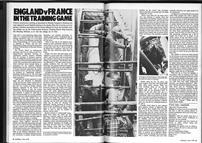 As the construction industry faces a skills shortage, Building's issue published July 1974 shows the sector facing similar problems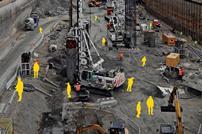 Plenty of young people across the UK are signing up for construction training - the real problem, according to a report out today, is that many are taking courses that simply don't meet the industry's needs.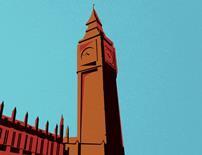 Public sector work has kept much of the construction industry off the critical list for the past six years but with the private sector now in increasingly robust health, how much is government really needed as a client?

Construction badly needs people with skills yet is failing to appeal both to those who have no experience of work and to those who are drawn to other industries

Balfour Beatty used to be my pin-up boys, so what has gone wrong?

Lack of diversity in the property sector is a real problem, here are some ideas for how to tackle it …

Poetry (of a kind) wins the day for WSP, placemaking finds its place (on the coffee table), Ken doll's private bits get a once over, Germany beats Argentina (again) and Didcot A power station is blown up out of all proportion

There was more hand-wringing embarassment for the industry this week as construction bosses gave evidence on blacklisting to MPs

This concept sketch of Skinners Kent Academy was a collaboration between Matt Golds and Dan Smith of Hunters South Architects.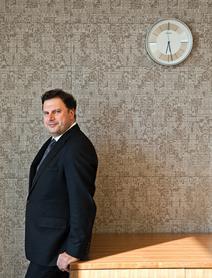 As the man in charge of overseeing Chinese developer Dalian Wanda's £3bn UK development plans, Peter Amato is already becoming the man contractors and consultants most want to know. But you'll have to learn to keep up …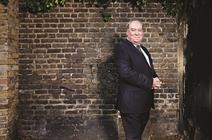 The Construction Industry Council's new chairman wants the body to make a strong case on behalf of the industry's professionals. He talks about skills shortages, improving the image of construction and stepping into the limelight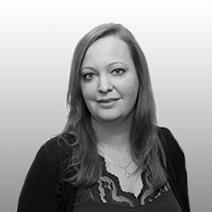 Learning from the launch of the Project Management and Full Design Team Services framework