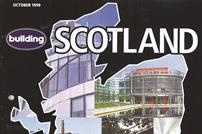 As the Scottish independence debate continues, we look at the opening of the Scottish parliament in 1999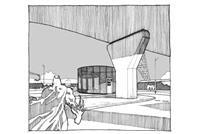 This week's #buildingdoodle sketch is by Warren Williams at Julian Cowie architects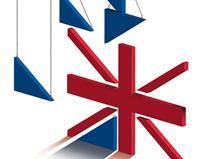 What effects would a 'Yes' vote in the Scottish referendum have on the industry?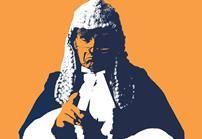 Construction firms are increasingly emboldened to take the government to court over its procurement decisions, but who's to blame?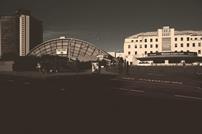 Plans to redevelop 77 acres of prime real estate in Earls Court - entailing the demolition of London's landmark exhibition centre - have become mired in political wrangling. But is there really any doubt as to how it will end?

As the market comes out of recession building services teams need to be vigilant
Infrastructure development in the recent World Cup's host country offers opportunities for UK firms

While the Monetary Policy Committee ponders a rise in interest rates, they'd be wise to take a closer look at what's happening in construction - where lessons can be learned that have a bearing on the wider economy

The recent splurge of M&A leaves gaps in the market for SMEs to exploit

Is there still hope for the Green Deal?

With demand for construction services now outstripping supply, firms are becoming more choosey when picking partners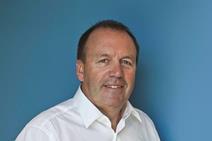 Defying five years of recession, cladding company Lakesmere has experienced rapid growth. MD Mark Davey reveals how the firm beat the downturn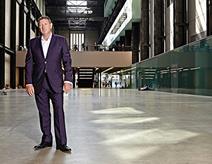 Gary Sullivan, co-founder and chairman of Wilson James, explains what the army can teach construction

As the man in charge of overseeing Chinese developer Dalian Wanda's £3bn UK development plans, Peter Amato is already becoming the man contractors and consultants most want to know. But you'll have to learn to keep up …
A vote for Scotland's independence could mean big changes for the sector