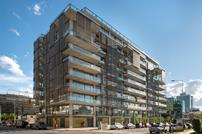 Foster + Partners brings something new to Buenos Aires, with an apartment block that uses fair-faced finishes to redefine the Argentinian capital's idea of luxury living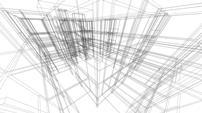 Building Information Modelling has been embraced with gusto by the construction industry - but do Technical, financial and legal worries now stand in the way of further take-up? Joey Gardiner reports on the growing scepticism about BIM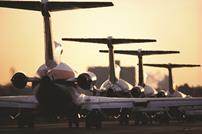 Last month Sturgis Carbon Profiling published a study favouring the Constellation airport proposal as the solution to London's airport capacity crisis and slamming the Estuary airport alternative. Here we present both sides of the debate in full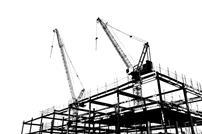 With debt still soaring, George Osborne is unlikely to be announcing much in the way of new spending. Here we look at the chancellor's top five construction priorities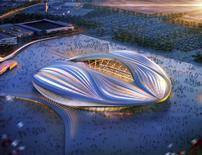 Despite pressure to move the 2022 World Cup to the winter, Qatar is soldiering on with plans to hold the games in the summer. So how will the new stadiums cope with the scorching temperatures, and the zero carbon and legacy goals?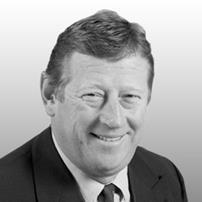 This week's OECD international league table on education reminds us in the UK that we can take nothing for granted - and that's true too of construction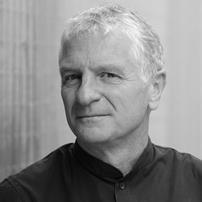 The business secretary's comments on "terrified clients" excluding SMEs will have struck a chord with architects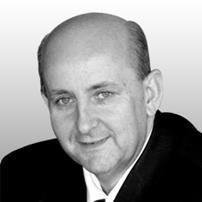 The debate around hospital design tends to focus on patient experience. But design can help staff to do their jobs more efficiently and decrease risk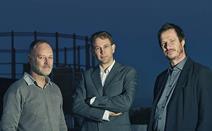 Witherford Watson Mann's redesign of Astley Castle impressed and surprised everyone from client to the Stirling prize judging panel. But winning UK architecture's top prize isn't going to change how WWM works.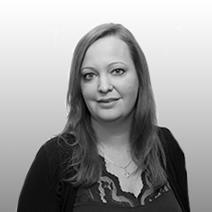 The Treasury wants to look like it's ready to throw itself behind green policies – but words need to be backed up by action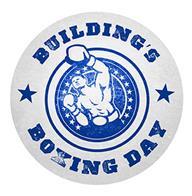 Building is hosting a 'Boxing Day' event in support of the Boxing Academy in Hackney, set up for young people at risk of educational exclusion