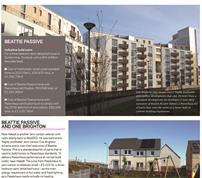 As One Brighton marks its fifth birthday, we take a look back to 2013 when it was profiled as a cost-effective model for sustainable living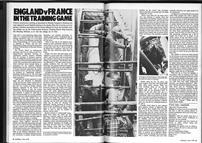 As the construction industry faces a skills shortage, Building's issue published July 1974 shows the sector facing similar problems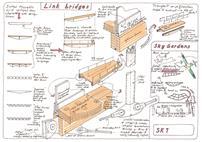 This week's sketch of the week is "structural concept sketches for a perspective office development" by John Roycroft, civil and structural engineering director at BDP.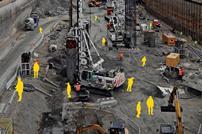 Plenty of young people across the UK are signing up for construction training - the real problem, according to a report out today, is that many are taking courses that simply don't meet the industry's needs.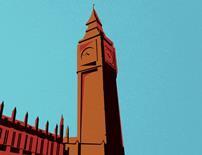 Public sector work has kept much of the construction industry off the critical list for the past six years but with the private sector now in increasingly robust health, how much is government really needed as a client?

June's contract awards data shows an increase and indicates that the recovery is sustainable, at least in the medium term

Garden cities hold out the attractive prospect of helping meet the demand for new housing, but political, financial and planning obstacles could nip them in the bud

The government's new energy audit scheme might seem like another green burden on companies, but there is money to be made too

This month's figures show slight falls in commercial retail and infrastructure despite a generally positive sentiment in the industry, so what's going on?

The number of women in construction is still woefuly low. We need to engage with schools so that children have a better idea of what construction can offer

Can the UK find new ways of caring for the elderly, and evolve its nursing homes into places where people don't 'go to die'?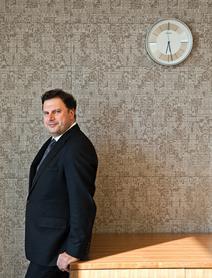 As the man in charge of overseeing Chinese developer Dalian Wanda's £3bn UK development plans, Peter Amato is already becoming the man contractors and consultants most want to know. But you'll have to learn to keep up …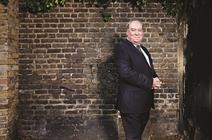 The Construction Industry Council's new chairman wants the body to make a strong case on behalf of the industry's professionals. He talks about skills shortages, improving the image of construction and stepping into the limelight