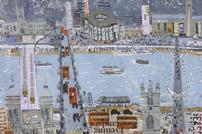 This week's #buildingdoodle sketch is by Roger Fitzgerald for charity Article 25's annual 10x10 event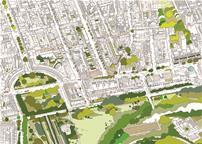 This week's #buildingdoodle sketch is by Félicie Krikler, associate director at Assael Architecture.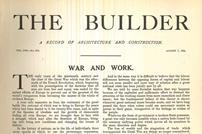 This week, Britain commemorated the centenary of its entry into the First World War. See our article from 1914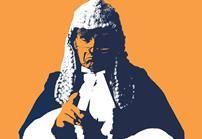 Construction firms are increasingly emboldened to take the government to court over its procurement decisions, but who's to blame?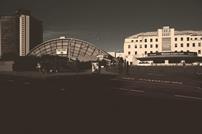 Plans to redevelop 77 acres of prime real estate in Earls Court - entailing the demolition of London's landmark exhibition centre - have become mired in political wrangling. But is there really any doubt as to how it will end?

What can we learn from the month-long Balfour Beatty-Carillion kerfuffle?

The CPA/Barbour ABI Construction Index was 128 in July, slightly lower (4%) than in June

Medical advances, improved technology and increasing outpatient numbers have transformed the construction challenge - so the decade-old NHS estate guidance needs some radical updating

If property investors are to improve the energy performance of their assets they need clarity on the government's long-term aims

Why generating 'street life' - in all its senses - is the key to building successful cities

One could be forgiven for not knowing whether to celebrate the banishing of the recession or worry about an unbalanced recovery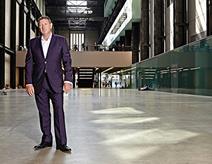 Gary Sullivan, co-founder and chairman of Wilson James, explains what the army can teach construction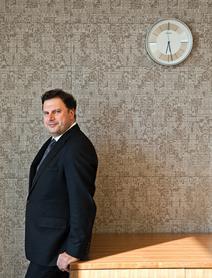 As the man in charge of overseeing Chinese developer Dalian Wanda's £3bn UK development plans, Peter Amato is already becoming the man contractors and consultants most want to know. But you'll have to learn to keep up …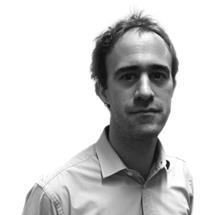 In regards to procurement, the public sector is already held to a far higher standard than private clients