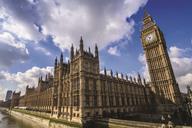 Which of the UK political parties has the best policies for construction? Vote here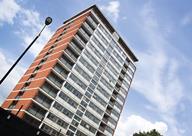 Is an extension of the right to buy a sensible reaction to the UK's housing crisis? Vote here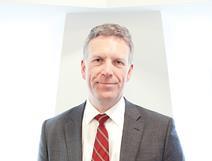 Since becoming UK chief of WSP Parsons Brinckerhoff following last year's merger, Mark Naysmith has been busy integrating the two firms into one combined company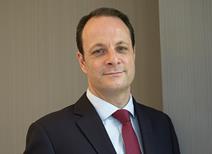 Haydn Mursell, Kier's third chief executive in five years, is keen to maintain the firm's traditional financial disciplines, while using his background in corporate mergers and acquisitions to push for future growth. Will he manage it?

Nick Taylor closed the Russian office of his company, Waterman Group, one month before Putin annexed the Crimea. He explains why pulling back from developing markets and focusing on the UK is right for the engineer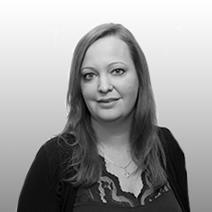 Research shows that the overall number of firms saying they use BIM has dropped in the last year - should we be worried?