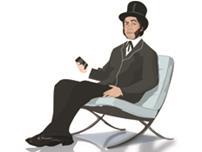 Some big personalities unburden themselves at Ecobuild, and we try to get to know our readers (and their taste in tea) better. But who is the mysterious figure lined up to host this year's Building Awards?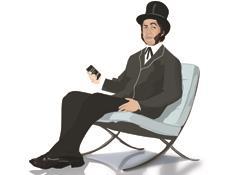 Russia wonders what to do now the Games are over, the BBC brings a party on four wheels to the submerged South-west, a hacks bangs his head, and construction collides with the world of musical theatre (jazz hands!)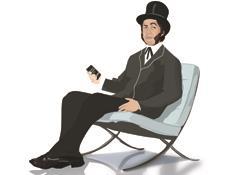 We find a regal way to avoid assassination at industry events, meet a modern-day King Canute, chat about the footie and see some ice sculptures. Plus, are Crossrail workers hearing things that go bump in the night?