LATEST ARCHITECTURAL REVIEW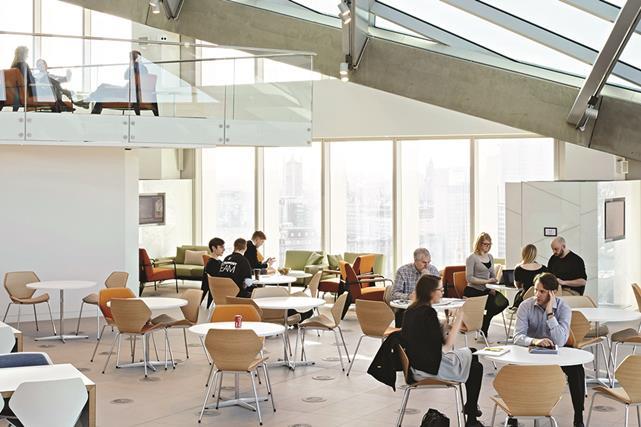 The designer behind the interiors of Building's new home explains the thinking behind designing an office for the workforce of the millenials' generation
MORE ARCHITECTURAL REVIEWS
What might the office you're sitting in look like in 10 years' time?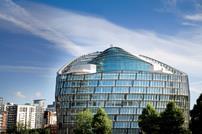 3D Reid's beehive-inspired HQ for the Co-op in Manchester is not simply another new office block with a slightly unusual form. It is the top BREEAM-rated office in the UK and might just have redefined the corporate atrium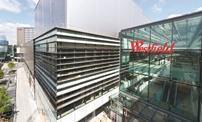 ?Westfield Stratford City in east London - dead handy for the Olympic park - is Europe's biggest urban shopping centre, a retail behemoth so large it is really a city within a city with more than 300 shops and 2 million ft2 of retail and leisure space. Ike Ijeh goes wild with the credit card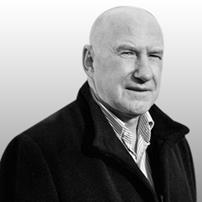 If you look hard enough, something positive has come out of this turbulent world politics and frenzy of electioneering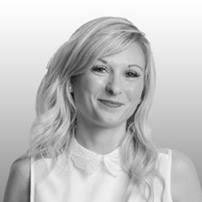 Brexit and the skills crisis could be what the construction industry needs to make some really innovative break-throughs that will improve efficiency and productivity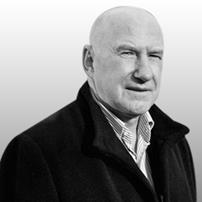 London - a global city with top-calibre international architectural staff - is about to feel the effect of Article 50 and all that follows. Can the profession maintain standards in a newly constrained landscape?