Ucatt says HSE's lack of publicity over changes to regulations is 'placing workers in danger'

One in four London construction sites visited by inspectors during a month-long initiative failed health and safety checks
Health and safety features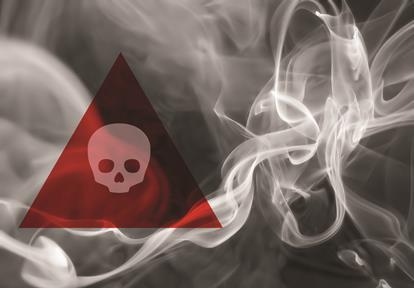 Northern Ireland has taken decisive action to reduce carbon-monoxide related deaths by making alarms that detect the gas compulsory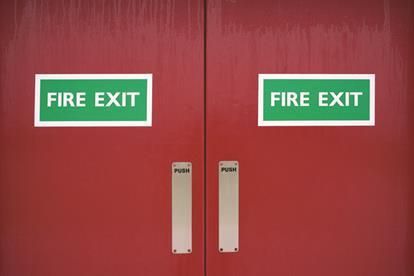 Incorrectly specified fire doors could, at worst, cost lives. Now a landmark legal case could mean that it's the contractor and specifier who will end up in court.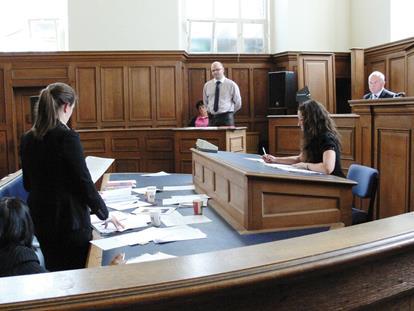 The HSE's latest initiative to bring the safety message to the masses is to hold mock court cases for construction professionals to observe. But how effective is it likely to be? Andrew Hankinson plays court reporter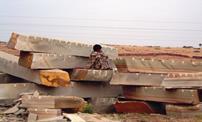 Children as young as six are working 12-hour days in some of India's sandstone quarries. Yet many UK stone importers just don't want to know about it. Sophie Griffiths reports on a scandal that is getting harder to ignore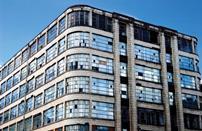 Refurbishment is an increasingly popular alternative to new build, but what can be done about its particularly poor safety record?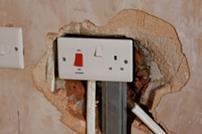 This is the story of a man who gave a TrustMark-registered firm £22k to renovate his home. What he got for his money was two weeks' worth of work, three years of hell and a wrecked house. But how did the builder keep its reassuring logo?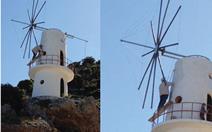 "Not only is the plank precariously balanced but there is also a significant fall as the windmill is perched above a rocky outcrop," notes Clive Woodford, who took this photo while on holiday in Crete.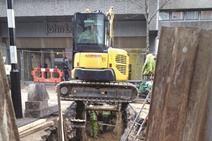 An ingenious solution to finding a parking space in an inner city shopping precinct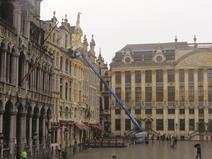 Thanks to reader Martin Thorp who sent in this image, which he took in Brussels. Martin says: "The operative was half out of the basket while his mate leans against the controls - no helmets or harnesses!"