The essential resource for specifying buildings
Specifier is a resource for anyone involved in the design and specification of buildings. Below you can find information on meeting specification challenges including sustainably targets and regulations and how these have been solved in original and innovative ways. There is also information on lifetime costs, standards and specification advice from experts plus all the latest products.
We welcome product information and submissions for the section. Please send these to specifier@ubm.com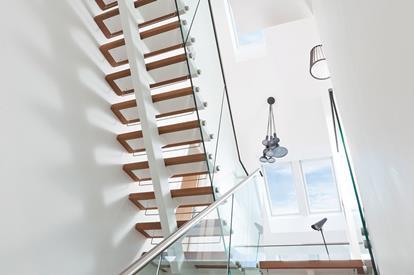 Is it possible to increase daylight without raising costs and lowering energy efficiency?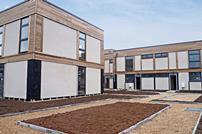 An affordable co-ownership scheme made of straw is proving highly energy efficient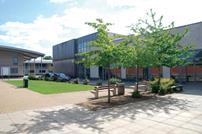 With schools responsible for 50% of local authority carbon emissions, Matt Fulford looks at how simple measures can produce big savings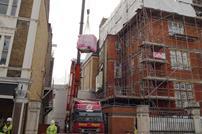 MRI scanners weigh up to 7 tonnes each. So adding an X-ray and scanning suite to the top of a Victorian hospital in a west London conservation area required some creative thinking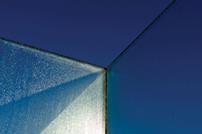 Glass may have been about for thousands of years but in future its applications will extend well beyond glazing. Here are some innovative uses to look out for

All the latest launches and specifications, including security doors at Canary Wharf's latest tower and some show-stopping windows at Adele's old school

Take a stroll through a police headquarters, and fire station and an art gallery - all of which boast flooring systems adapted to their very specific needs …

This month we have products for a range of building projects including refurbishing a historic building, a high street shop and some much-needed homes