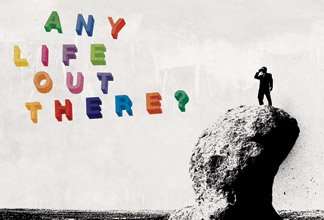 Any life out there?
Did you know that 50% of your colleagues – or employees – are looking for a new job? Building's latest research reveals that half of those working for contractors want to switch jobs in the next 12 months.
Frozen salaries have got many looking to change jobs, according to this year's contractor salary survey compiled by Hays Construction.
Check out our interactive tables to see who's won and lost over the last year.

Many UK professionals are looking abroad to sell their skills. Building consults Hays' International Salary Survey 2013 to pick out promising destinations

Find out the winners and losers in this year's salary survey with our interactive tables and full analysis

Engineers, QSs and contractors can expect huge pay rises of up to £100k in the gas, oil and mineral mining sectors of the southern hemisphere and Canada. Emily Wright reports on the the multibillion-pound sectors fuelling construction as Hays International Salary Survey drills down into the data.