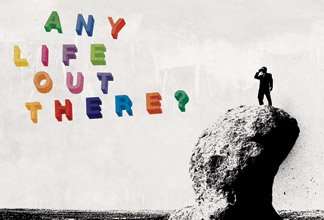 Any life out there?
Did you know that 50% of your colleagues – or employees – are looking for a new job? Building's latest research reveals that half of those working for contractors want to switch jobs in the next 12 months.
Frozen salaries have got many looking to change jobs, according to this year's contractor salary survey compiled by Hays Construction.
Check out our interactive tables to see who's won and lost over the last year.

This year's Hays International Salary Survey shows that potential pickings for candidates are a lot richer overseas. The 'Trump bump' and Australia's infrastructure boom are fuelling the already-strong international demand for UK construction professionals

With an influx of huge construction projects being readied across the world, and a shortage of people to build them, working outside the UK seems like a sure-fire route to a better pay packet

The clamour for talent in the UK is growing and salaries are rising in response