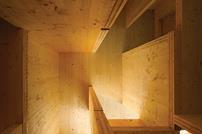 A familiar building material now has many innovative and scientifically developed forms, of which cross-laminated timber is perhaps the most compelling

Debates about modular construction and off-site manufacture are nothing new. But with more suppliers, better quality and greater awareness within the industry, could it finally achieve critical mass?

The demand for high quality healthcare facilities aiming to improve the quality of life of patients with serious illnesses is increasing

The motor industry is booming, with showrooms continuing to be built. And with the customer experience at the heart of the schemes, substantial add-on features may be included

Cinemas can brighten urban areas and masterplans, and need good design and facilities to attract increasingly discerning audiences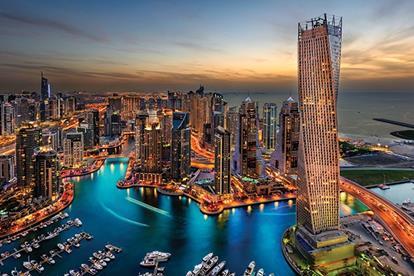 Global economic volatility, the UK vote for Brexit and currency fluctuations have triggered big movements in the relative construction costs of world cities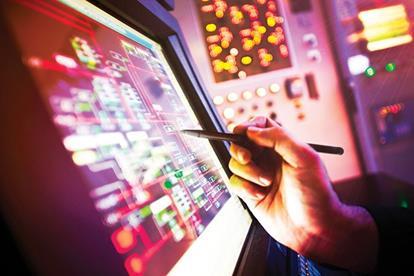 A look at the challenges the Digital Railway programme faces, and how they can be overcome by good management, supply chain collaboration and a strong investment case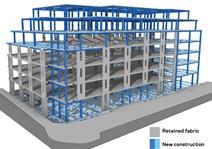 In redevelopment or refurbishment, retaining elements of existing buildings offers significant environmental and financial benefits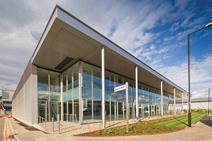 Typical design approaches minimise energy use and then offset to reach net zero – but how reliable is offsetting in reality?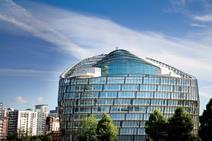 Sweett Group looks at the costs of achieving different ratings under the BREEAM 2014 certification for new offices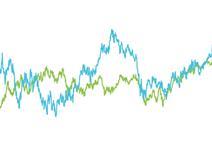 Building, electrical and mechanical costs are rising at varying rates along with materials costs as sterling continues to fluctuate but wages have fallen slightly year-on-year