The reforms to the NHS are likely to lead to more work for private providers - and their construction teams. Mark Robinson of Aecom highlights the main design considerations for private hospitals and breaks down the costs

The data centre sector remains highly active and market growth has continued throughout the global recession. We examine the latest trends in low-energy data centre design, procurement and construction

The emergence of the technology, media and telecoms market sector looks set to define a new office product. Here are some of the key drivers behind this change and how they might affect the cost of office delivery

As increasing numbers of consumers adopt the little-and-often approach to food shopping, Dan Hunt and Geoff Coleman of Aecom explore the keys to success and typical costs of this competitive sector

Now that we might be building primary schools again, what are the costs?
China, Japan and Australia are the big movers in EC Harris' annual survey of global construction costs produced with Langdon and Seah. Simon Rawlinson and Magda Skalska-Burgess analyse the trends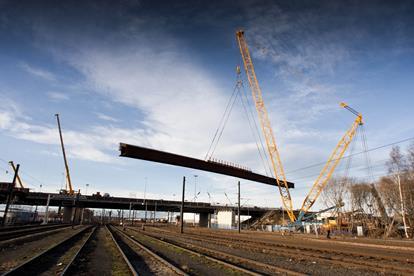 Latest Civil Engineering Contractors Association survey warns growth in the infrastructure sector has begun to slow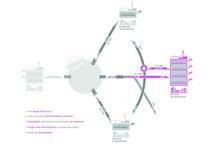 Lifecycle analysis suggests that, when it comes to transport hubs, the most energy-efficient option is not always the most obvious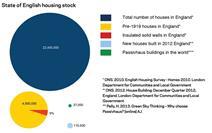 Lifecycle analysis sheds light on whether retrofitting or rebuilding will best help the government to deliver its 2050 carbon reduction targets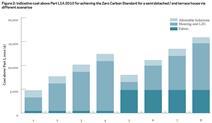 The cost to housebuilders of meeting the Zero Carbon Standard for new homes continues to fall. Here, Adam Mactavish of Sweett Group and Nicola O'Connor of Zero Carbon Hub present the key findings of the Zero Carbon Hub's recent cost analysis of the proposed standard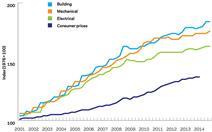 Construction output has a way to go to get back to pre-recession levels; materials prices aren't going anywhere fast and steel is in free fall.