Cost updates
This data is a quarterly analysis of construction costs and prices.
Analysis by Davis Langdon looks at the impact on construction of changes in the costs of raw materials, building materials and wages.
The indices on the right track the costs of construction work across various sectors and incorporate wage agreements and changes in materials prices.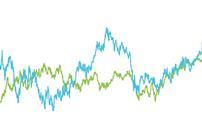 Building, electrical and mechanical costs are rising at varying rates along with materials costs as sterling continues to fluctuate but wages have fallen slightly year-on-year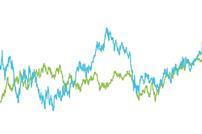 The fall in the value of sterling has caused building costs and consumer prices to rise, while manufacturing input has taken a hard hit in the last year
Building costs rose overall, with materials cost inflation increasingly contributing to this - labour costs are rising too but at a lower rate