Offshore and onshore wind and solar projects win funding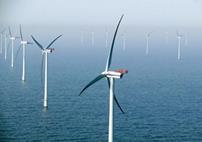 DECC official says next government must not let budget target slip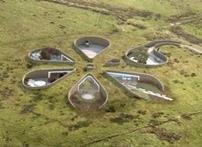 UK Green Building Council calls for focus on biodiversity in UK's towns and cities.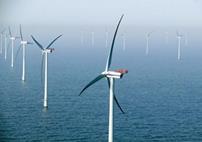 £352m Gwynt y Môr wind farm deal represents third in 'growth' sector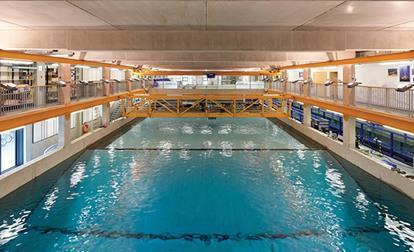 Moving-floor technology may seem the stuff of fictional super-villain lairs, but the leading hydrodynamics laboratory at Plymouth University has employed the technology to support one of the largest energy wave test sites in the world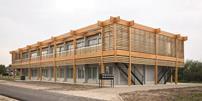 Technology used to build the world's largest McDonald's is being adapted to build temporary, highly flexible, 100% recyclable housing in Holland. Could the model be brought here to solve the UK's affordable housing crisis?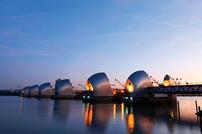 With much of the Thames Valley looking like something out of a disaster movie this winter, arguments are raging over whether the Thames Barrier can cope with the consequences of climate change - or whether it's time to start thinking about building a new one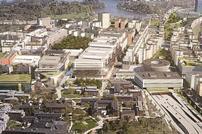 Sweden's first ever PPP project is a £1.3bn hospital that is also Europe's greenest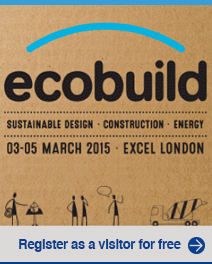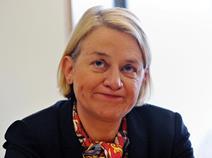 Does the Green party's housing policy have any credibility after its leader Natalie Bennett's 'excruciating' interview on LBC? Vote here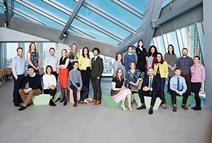 On the eve of this year's Ecobuild event, Building asks the cream of construction's young sustainability talent how they think this government has done on the environment - and what they're hoping for from the next one
It seems increasingly possible that the UK will vote to leave the EU in 2017. For many sustainability professionals, this would be a nightmare scenario

Manufacturers are being challenged to develop a range of products that meet the more stringent demands of today's built environment. Happily, they seem to be more than up to it, as these companies, exhibiting at Ecobuild, demonstrate

Keep the Building Regulations people happy with our choice of the latest building products on the market, from energy efficient wall and loft insulation to low powered ventilation fans

We appraise the best products for building energy-efficient homes, from insulated steel lintels to external wall insulation that's fit for seaside locations

Those promoting sustainability have to get better at putting the case that investing in green construction can boost growth

Rather than giving up on Display Energy Certificates in the public sector, the government should be extending this success to private buildings

Does your business know enough about efforts to reduce the impacts of climate change?

With regulation driving investment, low prices need not jeopardise progress on green energy and retrofit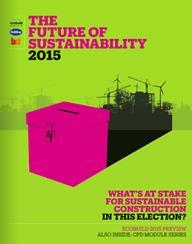 Ecobuild 2015 preview and CPD module series