Energy efficiency minister will submit new suite of policies to the Treasury for autumn spending review, after industry reacts furiously to axing of Green Deal
In first major speech energy secretary says eco technologies need to "stand on their own two feet"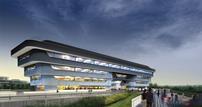 'Hub' building near Birmingham airport will be home to 1,200 staff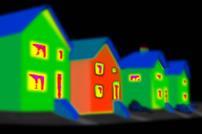 Government axes Green Deal Finance Company and the Green Deal Home Improvement Fund
With debate still raging over the 230 towers lined up to make the London skyline look more like Hong Kong's, Ike Ijeh looks at whether tall buildings can ever be sustainable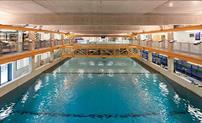 Moving-floor technology may seem the stuff of fictional super-villain lairs, but the leading hydrodynamics laboratory at Plymouth University has employed the technology to support one of the largest energy wave test sites in the world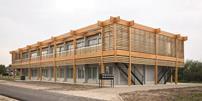 Technology used to build the world's largest McDonald's is being adapted to build temporary, highly flexible, 100% recyclable housing in Holland. Could the model be brought here to solve the UK's affordable housing crisis?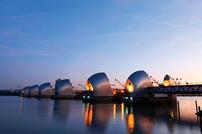 With much of the Thames Valley looking like something out of a disaster movie this winter, arguments are raging over whether the Thames Barrier can cope with the consequences of climate change - or whether it's time to start thinking about building a new one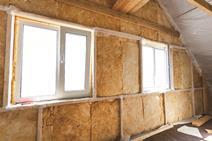 Will a significant programme of retrofitting homes continue after the government's cancellation of Green Deal funding? Vote here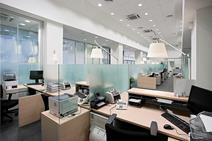 Usual depictions of a building's carbon life cycle fail to consider the day-to-day running of the place. Reimagining a building's life cycle could improve its carbon efficiency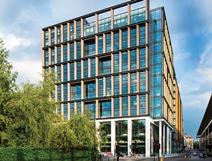 A broad portfolio of major projects, bumper financial results and a commitment to staff training and development have given Core Five the entrepreneurial clout to take the top prize

Manufacturers are being challenged to develop a range of products that meet the more stringent demands of today's built environment. Happily, they seem to be more than up to it, as these companies, exhibiting at Ecobuild, demonstrate

Keep the Building Regulations people happy with our choice of the latest building products on the market, from energy efficient wall and loft insulation to low powered ventilation fans

We appraise the best products for building energy-efficient homes, from insulated steel lintels to external wall insulation that's fit for seaside locations

As another green policy goes up in smoke, does the government risk failing to live up to its obligations?

The restructuring of the Construction Leadership Council means a third of the industry is not represented at the top table

Will the government abandon its commitment to sustainable policies or grasp a golden opportunity?

Detailed evaluations of the performance of buildings are essential if we are to improve their design and operation in the future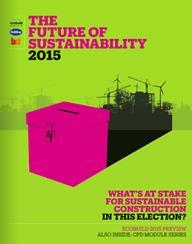 Read this free Ecobuild 2015 preview and CPD module series as a digital supplement