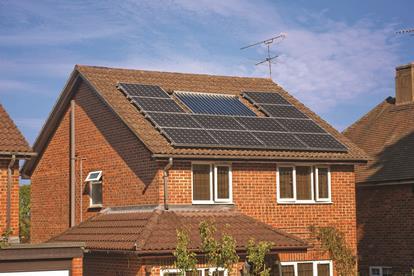 Friends of the Earth to explore legal options after government consults on scrapping solar feed-in tariff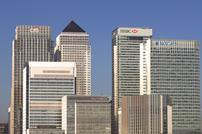 LED system allows company to cut over 1,950 tonnes of carbon emissions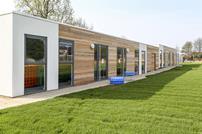 Units using thermal mass of pupils can be extra classrooms or basis of new school buildings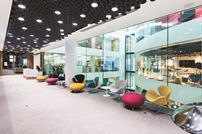 Interserve fit-out of developer's office receives high-level sustainability rating
With debate still raging over the 230 towers lined up to make the London skyline look more like Hong Kong's, Ike Ijeh looks at whether tall buildings can ever be sustainable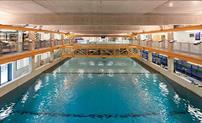 Moving-floor technology may seem the stuff of fictional super-villain lairs, but the leading hydrodynamics laboratory at Plymouth University has employed the technology to support one of the largest energy wave test sites in the world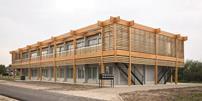 Technology used to build the world's largest McDonald's is being adapted to build temporary, highly flexible, 100% recyclable housing in Holland. Could the model be brought here to solve the UK's affordable housing crisis?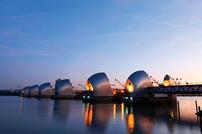 With much of the Thames Valley looking like something out of a disaster movie this winter, arguments are raging over whether the Thames Barrier can cope with the consequences of climate change - or whether it's time to start thinking about building a new one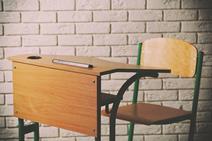 Is the government doing enough to address the shortage of school places? Vote here
The incorporation of two schools into a residential building is an example of school designers becoming more responsive to the changing physical and political environment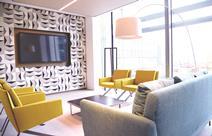 How can you use design to actively influence and improve people's lives? British Land is using its own headquarters as a test bed for incorporating wellbeing principles that it hopes will foster a happier, more productive workforce.

Manufacturers are being challenged to develop a range of products that meet the more stringent demands of today's built environment. Happily, they seem to be more than up to it, as these companies, exhibiting at Ecobuild, demonstrate

Keep the Building Regulations people happy with our choice of the latest building products on the market, from energy efficient wall and loft insulation to low powered ventilation fans

We appraise the best products for building energy-efficient homes, from insulated steel lintels to external wall insulation that's fit for seaside locations

Overheating in homes, particularly in city flats, is increasingly common

The government's sustainability backtracking will have knock-on effects for other national policies and will be damaging for industry confidence
Is the optimism that 2015 brought with it already on its way out?

As another green policy goes up in smoke, does the government risk failing to live up to its obligations?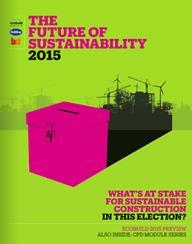 Read this free Ecobuild 2015 preview and CPD module series as a digital supplement