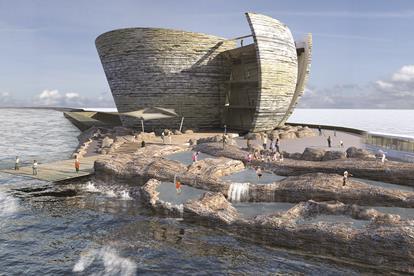 Client body behind £1bn project says strike price decision needs to be taken "within six weeks"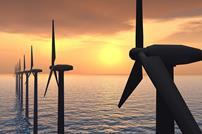 Exclusive data reveals developers are ploughing cash into UK wind farms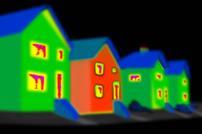 Energiesprong UK set to launch £200m framework for UK energy efficiency work across 5,000 homes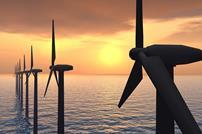 Developer confirms final investment decision on wind farm off the Yorkshire Coast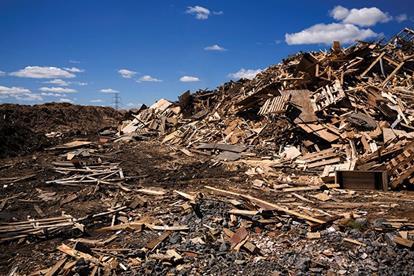 We recycle just one-tenth of our waste wood - the rest ends up in landfill, meaning we lose out on the huge economic and environmental benefits of using the wood again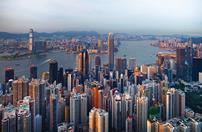 With debate still raging over the 230 towers lined up to make the London skyline look more like Hong Kong's, Ike Ijeh looks at whether tall buildings can ever be sustainable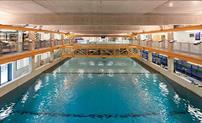 Moving-floor technology may seem the stuff of fictional super-villain lairs, but the leading hydrodynamics laboratory at Plymouth University has employed the technology to support one of the largest energy wave test sites in the world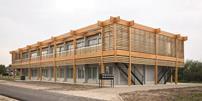 Technology used to build the world's largest McDonald's is being adapted to build temporary, highly flexible, 100% recyclable housing in Holland. Could the model be brought here to solve the UK's affordable housing crisis?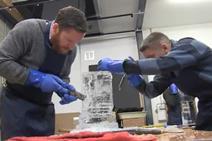 Watch four teams of construction professionals take on this year's challenge to carve iconic buildings out of ice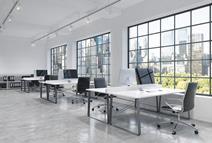 A preoccupation with health and fitness is no longer just for Januarys, it is becoming ever present in the way buildings are designed and constructed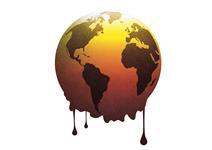 At this week's UN Climate Change Summit, the UK could no longer boast of having the greenest policies in the room. So after several months of Conservative policy changes, how is the country measuring up to its own targets?

Manufacturers are being challenged to develop a range of products that meet the more stringent demands of today's built environment. Happily, they seem to be more than up to it, as these companies, exhibiting at Ecobuild, demonstrate

Keep the Building Regulations people happy with our choice of the latest building products on the market, from energy efficient wall and loft insulation to low powered ventilation fans

We appraise the best products for building energy-efficient homes, from insulated steel lintels to external wall insulation that's fit for seaside locations

Harry Rich was unable to drive the necessary reform at RIBA, his departure is an opportunity

December's devestating floods and storms show the need to put the way we design and build our homes back on the agenda

Will the £400m a year investment for flood defence promised by the government be enough to prevent future flooding in the UK? Vote here

The government's resolve - yet again - to postpone the decision on airport expansion shows that planning remains subservient to politics, and sets off alarm bells for the National Infrastructure Commission - which must act now to protect its authority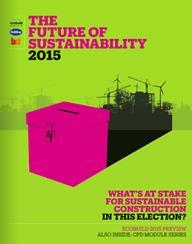 Read this free Ecobuild 2015 preview and CPD module series as a digital supplement