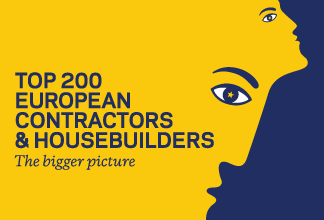 Euro giants smell blood
If you thought work opportunities in the UK were scarce, the message from this year's Top 200 European contractors survey is that competition is set to hot up even more – continental style. Significant spend on the UK infrastructure is attracting interest from some of the biggest and best construction firms in Europe. Many, including Bouygues are increasing their presence here as a result.
Find out who's making the biggest moves in our
league tables
, and read analysis on
what it means
for the UK.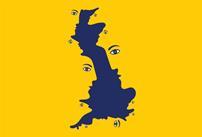 Even the big guns in this year's Top 200 European contractors league tables will feel the pain as public spending shrinks everywhere. But they could find good hunting among the UK's large projects. Dave Lowery examines what lies behind the rankings listed over the next nine pages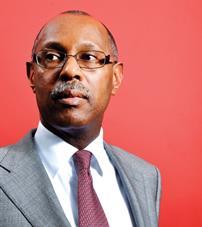 Innovation in business practice and access to wider markets make Britain a good place for a French contractor to be, says the boss of Bouygues UK. And then there is the opportunity for more acquisitions

| Group | Country | Turnover | Change |
| --- | --- | --- | --- |
| Vinci | France | €32,459,600 | |
| Bouygues Pole Construction | France | €23,640,000 | |
| Hochtief | Germany | €20,566,000 | |
| Acs | Spain | €15,605,900 | |
| Vinci Construction | France | €14,549,000 | |
| Eiffage | France | €13,233,000 | |
| Strabag | Austria | €13,021,000 | |
| Skanska | Sweden | €12,878,000 | |
| Fcc | Spain | €12,699,629 | |
| Ferrovial | Spain | €12,095,000 | |