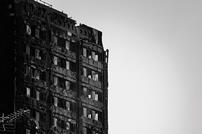 Prime Minister accepted all 'terms of reference' recommendations of inquiry lead, Sir Martin Moore-Bick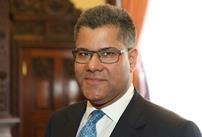 Private rental sector is expected to grow to £70bn by 2022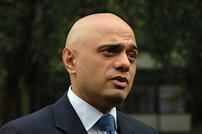 Dame Judith Hackitt will head up the review into building and fire safety regulations, focusing on tall residential buildings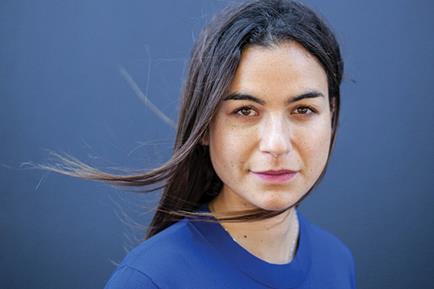 The focus of Brexit so far has been the possible impact on construction's growing skills shortage. But how is the UK's vote to leave affecting the EU nationals themselves and what can employers do to ensure that they stay?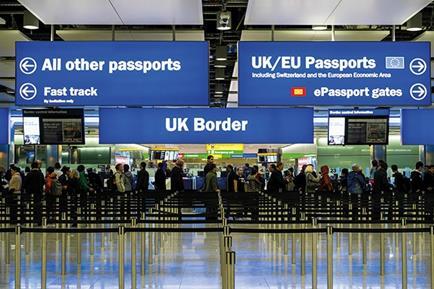 With the industry dependent on EU workers, major restrictions on immigration as part of a 'hard Brexit' could be disastrous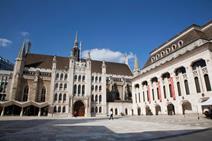 Looking for a vacation without airport stress and high costs? Read the third part of a trip around the UK's best holiday destinations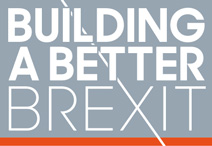 Download our template letter, adapt it and add your own story that reflects your business and your local area.