Careers
HS2 Ltd, Osborne and Gardiner & Theobald are among the firms announcing promotions and appointments this week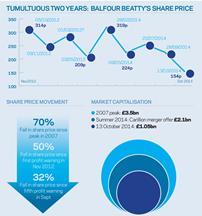 Outgoing Qinetiq chief executive Leo Quinn promises to 'restore Balfour Beatty to its rightful place on the global stage'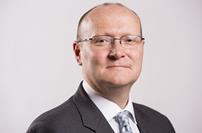 Berkeley Group lures back former finance boss from rival developer Quintain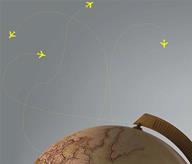 Global construction is set to boom over the next decade, so where are UK construction consultants most in demand?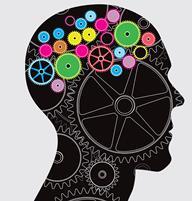 More and more construction professionals who want to gain a competitive edge to progress their careers are turning to distance learning. Just don't think of it as the easy option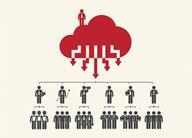 Bad managers can have a big impact on staff morale and productivity levels, and they could even pose a serious threat to the industry's upturn. So why are there so many of them?