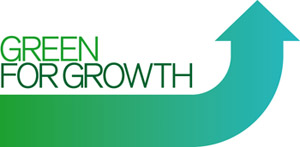 Green for Growth
Building has launched a campaign to persuade the government to stimulate investment in green construction.
We are calling on the industry to get behind it and help us show decision makers that leading the way on environmental issues is imperative both to saving the planet and the industry's long-term economic future.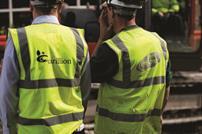 Firm's chief executive Richard Howson underlines business case for sustainability in construction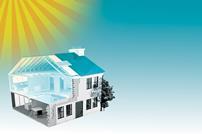 Building reports on why, without extra incentives, consumers could give the government's energy efficiency scheme the cold shoulder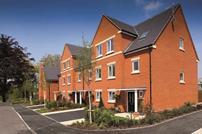 The industry needs some clarity on carbon reduction targets. Building looks at three examples of low and zero-carbon housing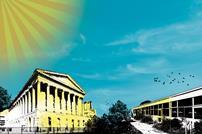 A ring-fenced retrofit programme for public buildings would boost the economy, cut carbon emissions, and even pay for itself. So why isn't it happening?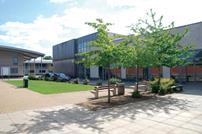 With schools responsible for 50% of local authority carbon emissions, Matt Fulford looks at how simple measures can produce big savings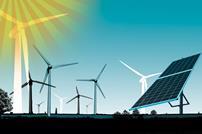 The UK's renewable energy policy compares fairly well to other countries, but some clarifications and simple tweaks could provide a boost to low-carbon schemes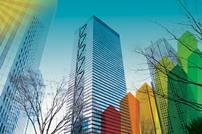 In the first of a five-part series on our Green for Growth campaign aims, Building asks industry figures why it's so vital to make accurate measurements of energy performance public knowledge