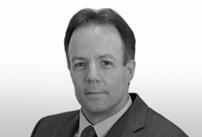 Richard McCarthy: The Green Deal may have got off to an unsteady start but, by working with government, the industry can still turn it into a success
Are green ratings helping or becoming a problem in the quest to improve the sustainability of new buildings?

David Weight believes opportunities to reduce embodied carbon are often thwarted by a tight build programme. With careful planning and more time, emissions could be slashed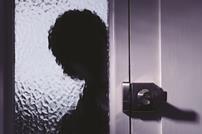 Should the communities department's recent Building Regulations consultation have done more to tighten security?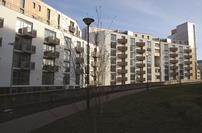 With the energy performance of new homes proving far worse in practice than in theory, the government has been spurred into action - but its proposed quality assurance process for Part L compliance has not met with universal approval

In the race to build ever more airtight homes, it appears that housebuilders are sacrificing air quality, with some 95% of new dwellings failing Part F ventilation standards

Designing energy-efficient homes is the easy bit - making sure the dwelling performs as expected is more tricky. That's why forward-thinking housebuilders are embarking on some serious research. Alex Smith verifies the results