Top 150 Contractors and Housebuilders
The flurry of trading updates in the past month gives the impression that businesses are "performing well", but the message from 2011's Top 150 contractors and housebuilders league tables is that workloads are falling - as demonstrated by the decline in this year's turnover figures. So while many had hoped that 2011 would be the start of the recovery, in fact it looks like that won't happen for a few years yet.
Find out where revenue is climbing or falling and also how businesses are performing in terms of pre-tax profit, operating profit and operating margins, plus read analysis on what it all means for the UK economy.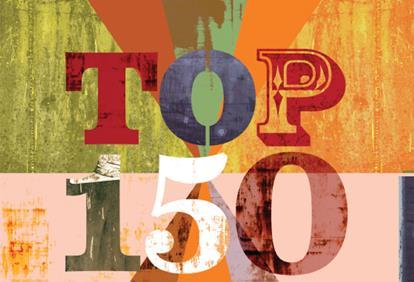 Looking at recent trading updates you'd be forgiven for thinking that the industry was on the road to recovery. But there's a few big hurdles to jump over yet, and this will take some time. Martin Hewes' annual league tables of the UK's top contractors and housebuilders show exactly how far we have to go and who's getting ahead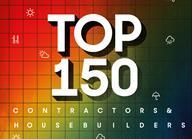 This year's contractors and housebuilders Top 150 shows the sector enjoying reasonably benign market conditions but remaining fearful of the uncertainties of Brexit and volatile domestic politics