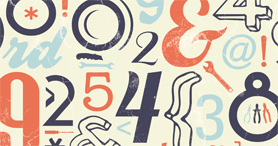 The Top Specialists 2012
There may be signs that competition is easing up for specialists, with fewer bidders for work. So are things really getting better or is it just that there are fewer specialists around to compete?
Building surveys the scene in our feature below, and the tables above reveal the most active firms by specialism.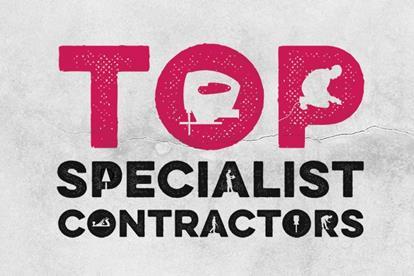 Many specialist contractors are seeing margins recover, but wariness about future work remains