Richard Flisher tells Building about late payments, staying positive and flying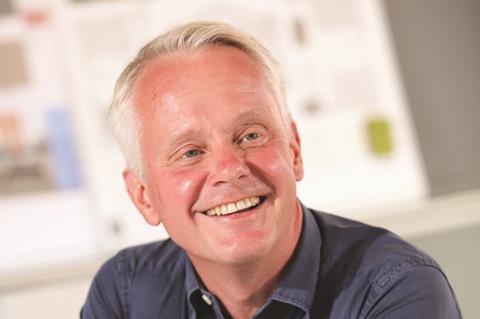 If you could change one thing about the industry, what would it be?
As everyone in the construction industry will know, late payment culture is a big problem that we tend to face and can be difficult, especially for SME businesses.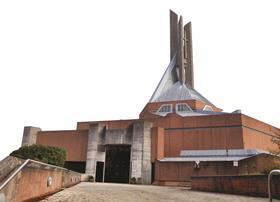 Why did you choose construction as a career?
Growing up in Bristol, I was fascinated by the Roman Catholic cathedral in Clifton, designed by Ron Weeks in the 1970s. I did many pencil drawings trying to capture how Ron had carefully crafted the way daylight fell onto the walls. From then on I was pretty sure I wanted to be an architect.
What are you most proud of working on?
Memorable moments include delivering a carbon-negative office building in Leicester that is so energy-efficient it generates more energy than it uses.
What's your favourite building in the world?
It has to be Bristol's Roman Catholic cathedral (pictured, below), but a more local favourite of mine is the Boots Packed Wet Goods Factory in Beeston. It is grade I-listed and a fantastic piece of modern architecture design which was way ahead of its time.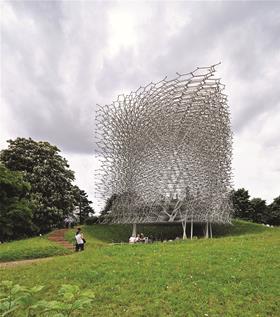 Who do you most admire in the construction industry?
The UK is blessed with many fine architects and I have a lot of admiration for them. I do think there is a space right now though for someone new and truly avant garde to come along and shake us all up – perish the thought, but it might not even be an architect! An example of what I'm thinking about here is the magnificent Hive sculpture by Nottingham artist Wolfgang Buttress (pictured, right).
What famous building do you wish you'd worked on?
I believe there is an opportunity right now for some conservation and rebuilding work in Paris; will it prove to be only about restoration or also about doing something relevant to the 21st century? I hope it's both.
What's it like being you?
I ache a lot due to too many years spent playing too much sport. I'm going for a swim this lunchtime because it's the only sport that makes me feel better afterwards.
What do you think is your best quality?
Architects, me included, are generally pretty good at talking about themselves and their buildings, but I'm really trying to improve as a listener. Hopefully I'm getting better at it.
What's your most prized possession?
Possessions aren't that important to me – unless my dog counts in which case it's Arlo.
Do you have a life philosophy?
Stay positive and see what the next day brings.
Early bird or night owl?
Early bird.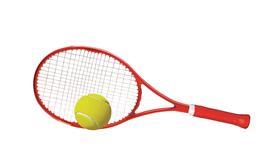 Name three things you like:
Tennis, cars, and the company of people I like (which is most people).
What's your favourite food?
Just about anything my wife cooks for me: thank you, Louise.
What would your superpower be?
Flying: looking down on the earth is like studying the most complex, fascinating plan ever drawn.