Alistair Barr tells Building about the Milton Keynes, Le Corbusier and drumming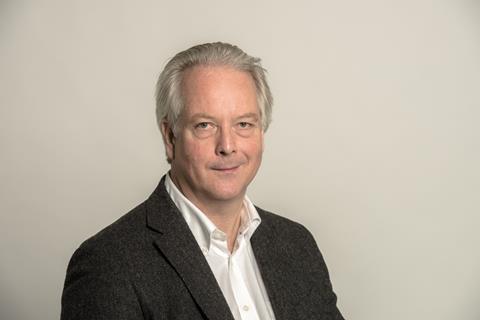 What has been your biggest career challenge to date?
The recession of 2007/08 was terrible as BG had so many great projects cancelled. The five of us that lived through this are all now members of the management team, and the experience brought us closer together.
If you could change one thing about the industry, what would it be?
The industry is terrible at knowledge sharing and dissemination. The housing crisis, offsite construction and net zero carbon building are all areas where more collaboration could accelerate change. For net zero carbon the London Energy Transformation Initiative is leading the way.
Why did you choose construction as a career?
Milton Keynes was started when I was 10 years old and I lived in a tiny town that was incorporated in the masterplan. The vision and commitment to innovation amazed me and I wanted to be an architect from then.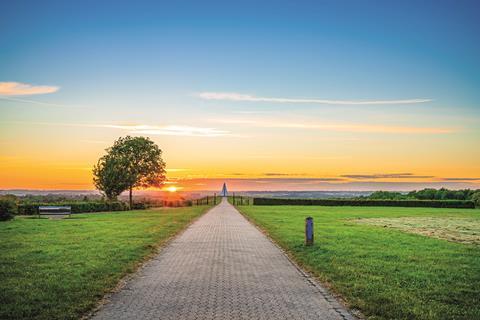 What have you worked on that you're most proud of?
Every new project is exciting, and it's like choosing a favourite child. That said, our Quadrant Arcade project off Regent Street gathers together lessons about listed buildings, retail, technology and urban design in a holistic way.
Most helpful advice you were given?
When I worked for him, Terry Farrell always commented in design reviews, "don't let the tail wag the dog". I still use that maxim now in designing and in business.
What's your favourite building in the world?
Ronchamp Chapel by Le Corbusier, 1955. After 45 years of didactic buildings and books, which set the rules for all architects, he broke all his own guidance at once.
Name three things that you like
Painting, walking and drumming.