Clare Wildfire tells Building about Abu Dhabi's Louvre, her rockstar past and the Cistermiser.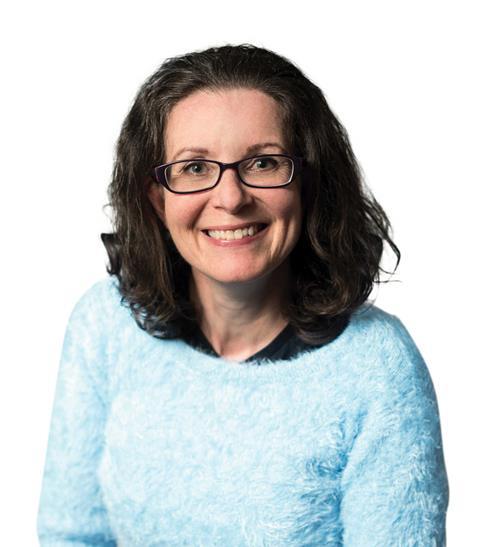 What has been your biggest career challenge?
Learning how to deal with being the only woman, and often 10 years younger, than everyone else at the table. Also, managing a team during the 2008 downturn.
Name one thing you would change about the industry
More diverse design teams – a lot of good things could flow from that.
Why did you choose construction as a career?
An awesome team of people made building services sound a good career choice for someone with mathematical and creative skills. They were right, and I stayed in construction because I like solving problems that involve people.
What are you most proud of working on?
South Essex College, with its massive seven-story ETFE atrium roof. I heard some students once refer to it as a giant jellyfish.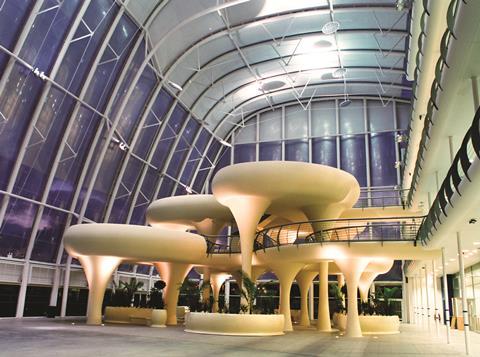 Most helpful advice you have been given?
Thirty years ago: conserving our planet's resources is important.
What's a secret skill we don't know you have?
I used to be a singer in a rock band.
What is your favourite building in the world?
The Louvre Abu Dhabi – a place of serenity.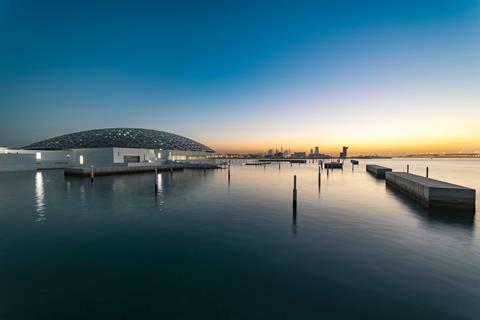 What famous building do you wish you'd worked on?
The London Olympic stadium - my sons would have been so proud, for both its incarnations.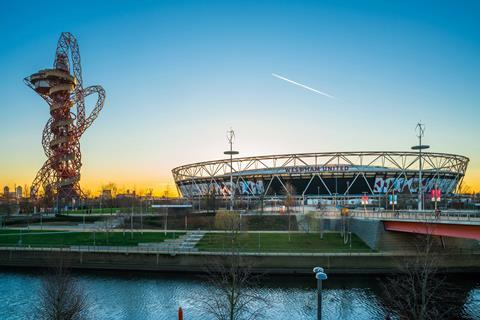 What advice would you give to someone starting out?
Our profession is increasingly connected, so get a core technical skill under your belt but always look at how it affects other disciplines. Or on a lighthearted note, to women building services engineers, urinals are supposed to leak – that is what a Cistermiser does. Some contractors had a good laugh at me for not knowing that!
Who do you most admire in construction?
Mark Wild, the chief executive of Crossrail, as he is humble.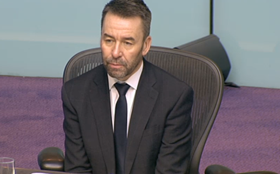 Do you have a life philosophy?
Do not waste time on regrets: do your due diligence, make your decision and move on. Give others the recognition they deserve.
What do you think is your best quality ?
Empathy; if you understand why people act like they do, you don't get so upset if they don't do what you want them to.
What's your most prized possession?
Our bright green glass kitchen worktop.