Small firms are shut out of PFI projects because the Treasury doesn't understand what they have to offer: the difference between success and failure
in his 1998 report Rethinking Construction, Sir John Egan did more than anyone to kick-start the desperately needed modernisation of the construction industry. His characteristically direct and uncompromising advice was that it be welded into a single seamless process through the integration of its warring factions, and this was taken up enthusiastically by influential clients, forward-thinking contractors and a small but growing number of enlightened consultants.
The involvement of smaller and medium-sized contractors in the initiative has been disappointingly low, mainly because of their perception that the initiative is only for the big boys and, more seriously, because most of the run-of-the-mill consultants they deal with refuse point blank to integrate.
In addition, the government has excluded all but the largest contractors from Defence Estates' prime contracts, the NHS' Procure 21 programmes and PFI projects. The Treasury's PFI contract is the most onerous and adversarial in the business and, through the bundling of smaller contracts, the size is kept beyond the reach of smaller firms even though these are the most flexible, efficient and innovative sector of construction.
This is the downside of Egan's involvement as our industry's guru/gauleiter. His experience with things global has led him to advise the government that it should only deal with major contractors. But construction isn't like other large industries, where production is concentrated in a handful of massive plants staffed by thousands of people. UK construction's £60bn output is spread throughout the country across hundreds of thousands of individual sites, large and small, infinitely variable and constantly changing – and more than two-thirds of the work is done by smaller companies.
However, during Building's Blair's Billions conference on 25 September, a little chink appeared in the Treasury's defences against the involvement of smaller companies in PFI schemes. Ken Beeton, head of schools capital and buildings at the Department for Education and Skills, said the DfES was "developing a simplified PFI contract to be piloted next year to make PFI accessible to all schools". But when I asked Mr Beeton for more information he suddenly became vague and evasive.
Smaller, simpler PFIs, open to all, are probably the only way to save the policy
I learned afterwards that the reason for Mr Beeton's obfuscation was that the Major Contractors Group had got wind of these proposals and were furious that the DfES was breaking the commitment made by deputy prime minister John Prescott to exclude smaller firms from PFI projects. They are lobbying hard to maintain this monopoly, even though the school market is almost as fragmented as construction. Small schools want to employ local contractors who employ local labour, backed by funders who are interested in the local community and not just a fat fee. Small schools don't want to be lost in a package with a dozen others.
Now that inept political interference in the management of Railtrack questions the future of large and complex public–private partnerships, smaller PFI schemes with simpler, more equitable contracts, freely open to all contractors and funders, are probably the only way to save the policy.
Small (£500,000-plus) PFIs are more flexible than larger jobs, as well as being easier to understand, easier to fund and much quicker to get off the ground. There are plenty of funders who prefer small, simple and secure schemes. They should be of the design, construct, service and maintain type, so avoiding transfer of employment problems. Such uncomplicated PFIs are suitable for all sectors including Defence Estates, the NHS, universities and housing as well as schools.
Postscript
Colin Harding is chairman of Bournemouth-based contractor George & Harding.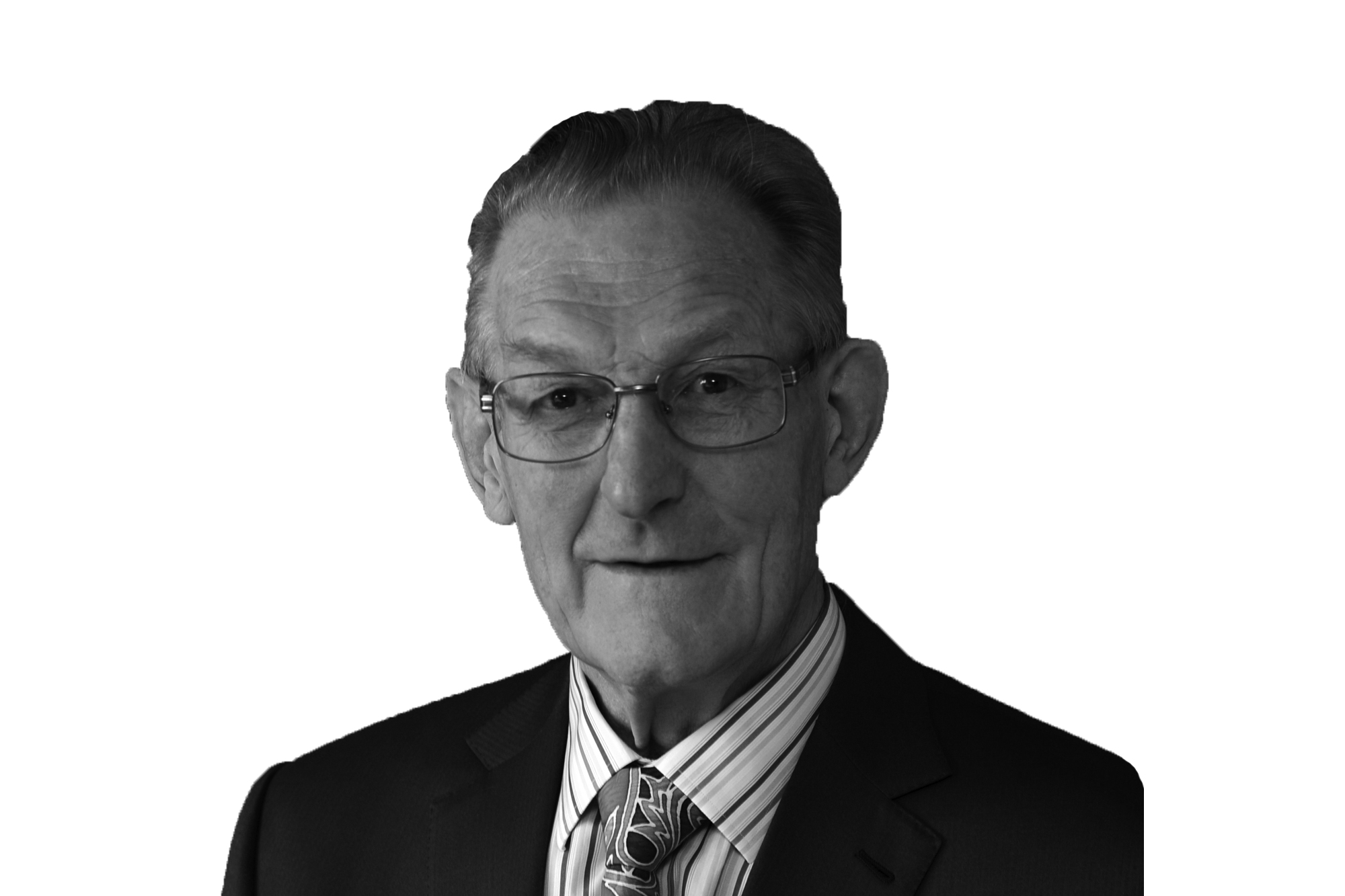 Colin Harding is a past president of the CIOB and the author of Integrated Design & Construction – Single Responsibility: A Code of Practice published by Wiley Blackwell