Simon McGrail finds a sense of well-being and calm when crossing the Severn Bridge but is truly terrified by south London's Strata SE1 tower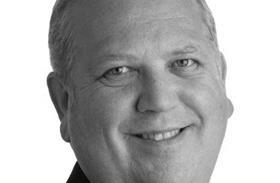 The Severn Bridge, or M4 Second Severn Crossing to use its official title - so named to differentiate it from the first bridge which opened in 1966 - is not only a structure of great engineering accomplishment but also one of beauty and context, despite the dominance of its surroundings. Contrary to its total length of 5,128m and main pylons towers, that stand 137m high, the bridge is not imposing. The combination of its modulated rise, gentle curves and azure coloured stay cables provides a graciousness that belies its ability to withstand the notorious currents and 14.5m tidal range of the Severn.
No matter how many times I cross the bridge, that first sighting when travelling west, always evokes a feeling of well-being and pride, yet I have no association with the design or construction of the bridge and can claim no credit for its achievements - it is simply a fine example of engineering and design in harmony.
Unfortunately quite the reverse is true whenever I cross London Bridge from the City heading south. Ahead, broodingly, stands Strata SE1, "The Razor" - or as the locals in Elephant & Castle unsurprisingly call it "Isengard". I appreciate its ambition, innovation and sustainability credentials but, unlike the Severn Bridge, it is imposing.
It dominates its surroundings but is not in concert with them - there is no context. Most disturbingly, it provokes an irrational emotional response of discomfort, threat and dislike.
Images from post apocalypse films come to mind; scenes of a society in conflict with its surroundings. No amount of technical excellence can overcome an environment that leaves us feeling insecure, nor should it.
WONDER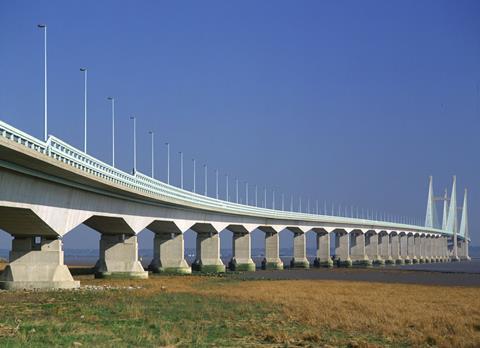 The Second Severn Crossing carries the M4 over the River Severn between England and Wales. It was built by John Laing and GTM-Entrepose between 1992 and 1996 to increase the traffic capacity of the original bridge. Its total length is 5,128m.
BLUNDER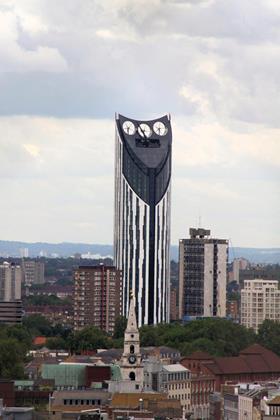 London's tallest residential tower when completed - at 43 storeys and 147.9m high - Strata SE1, was topped out in 2009. The Brookfield development in London's Elephant & Castle is also the first tower to have integrated wind turbines - the three turbines that cap the top led to locals calling it "the Razor" because it resembles an electric razor.
Simon McGrail is director of commercial and contract management consultancy Blake Newport