Political commentator Adam Bienkov applauds one raw display of power on the bank of the Thames and hisses another on the edge of Green Park
My wonder is the Greenwich power station. It's one of those buildings that many Londoners probably hate but which only really impresses when you get up close to it. It overlooks a beautiful stretch of the Thames, right in the lap of the gorgeous Trinity Hospital almshouses, which are a wonder in themselves. Building it there must have seemed like an act of vandalism at the time, but it's now as much a part of the London skyline as the Dome or Canary Wharf have become.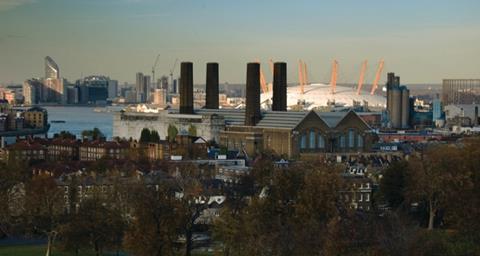 Wonder
Greenwich power station was designed and built between 1902 and 1910 by the London County council architects to provide power for London's newly electrified tram and tube networks. Coal was delivered to a jetty in the river, which stands on 16 doric-style, cast-iron columns. In the sixties, steam turbines were replaced by Rolls-Royce gas turbines.
It was built in the early part of last century in order to power London Underground and not many people realise that it's still kept as a back-up station. It's a living relic from an industrial London that you can find glimpses of further downstream but which is rapidly being replaced by characterless luxury hotels and apartment blocks. I wouldn't lose it for the world.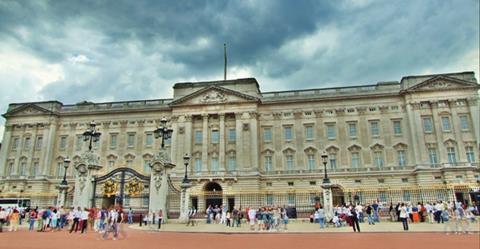 Blunder
Buckingham Palace was created by George III for Queen Charlotte. It was built around the core of Buckingham House, which was built in 1703 as the residence of the duke of that name. The east front was designed by Edward Blore in 1850 but remodelled in 1913 by Sir Ashton Webb. It has been the London residence of the reigning monarch of Great Britain since Queen Victoria moved there in 1837.
My blunder is Buckingham Palace. I'm a hardened republican but one of the main arguments you hear for the monarchy is that they are a great draw for tourists. Now that may be true, but I can only imagine the disappointment Japanese tourists must feel when they head over to England expecting castles and princesses and get Buckingham Palace and Fergie instead. The building itself is brutally ugly, like a prison block with added bling. The east front, which is the only part that most visitors see, is just one extension to what is an ill-thought out mess of a structure. It's a tragic waste of a fantastic location and if you ever head down there you'll see most tourists congregated around the Victoria Memorial, which is now little more than a traffic island, but which I assume was put there to distract visitors from the eyesore next door.
Adam Bienkov is the scourge of London's mayor and right-wing assembly members in his guise as Tory Troll