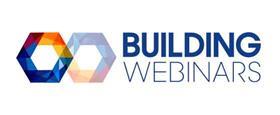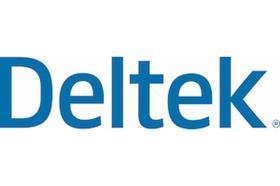 Deltek research indicates that business leaders lack the foresight needed to prepare for what's ahead. We surveyed 700 decision makers across the professional services industry and uncovered the key trends and challenges that are impacting the industry. Key findings include:
76% of CEOs say their reports for important decisions come too late
91% of CEOs do not think their business is prepared for regulatory risk
59% of CEOs say maintaining an innovation portfolio will be a top business development priority in five years
63% of respondents highlighted increasing project complexity as the top challenge expected in the next five years
75% of respondents thought their business was unprepared to manage the risk of talent shortages
Topics covered will include:
Balancing the past, present and future: Having the right foresight has never been more important, yet so many decision makers feel they are in the dark. Why is this and why are businesses not preparing themselves for the risks?
Regulatory risk: In an increasingly complex regulatory environment, compliance and cyber security become harder to achieve. How should businesses be preparing themselves for this?
Emerging technologies: What are the opportunities and threats of new innovations
Taming project complexity: Tips on maintaining margins in spite of increasing demands to deliver faster and at lower cost
People planning in a time of shortage (resourcing and talent management): The importance of embracing technology and cultural changes to attract younger, ambitious talent
This webinar is planned to be CPD accredited. You will be emailed a CPD certificate after the event.