Upcoming live webinars in 2018
Coming in early 2018 are three Building webinars: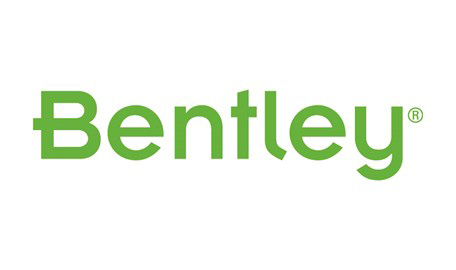 Bentley Systems' previous webinars have discussed how to apply BIM technologies to all projects, including a fascinating case study from Copenhagen Airport. You can listen back to this on demand here. Bentley Systems also discussed collaboration and implementing digital solutions across project delivery. Listen on demand to this webinar here.

Siderise has recently provided a CPD module on incorporating acoustics into the design process, using curtain walling to maximise acoustic performance. You can read the article and take the CPD module here.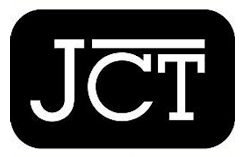 The Joint Contracts Tribunal (JCT's) previous webinar focussed on The Public Contracts Regulations, issues on payment, insurance, third party rights and collateral warranties. You can watch this webinar on demand here.
If you are interested in hearing about our future webinars, register your details and we'll inform you about our upcoming webinars as and when they happen.
---
On-demand webinars