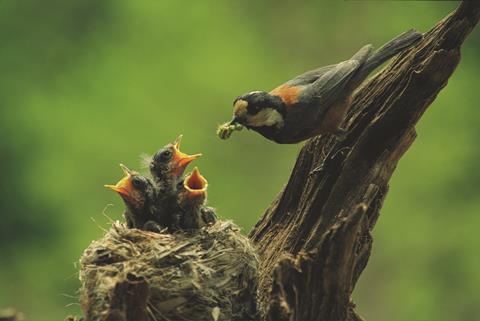 The right education
Young quantity surveyors faced opportunities two decades ago that would make many graduates today jealous.
"Reading university's 15 undergraduate students on its quantity surveying course are feeling pretty relaxed as they go into their final term before graduation. And no wonder […] all have at least six or seven job offers in hand," wrote Building.
QS students at other universities including Salford, Kingston, and Nottingham Trent were also in high demand, due to the number of graduates on full-time RICS-approved courses falling from 1,103 in 1994 to 692 by 1997. Firms were competitively "picking off" the best graduates before their rivals with early job offers, rising starting salaries and by recruiting straight from schools. An accountancy firm was also getting in on the action, offering the young Reading QSs higher pay than surveying would bring.
The RICS was considering setting up a conversion course at Reading university, which is still running today as the problems of recruiting enough QSs continues. So what is the answer to attracting more QS students? Answers on a postcard, please.