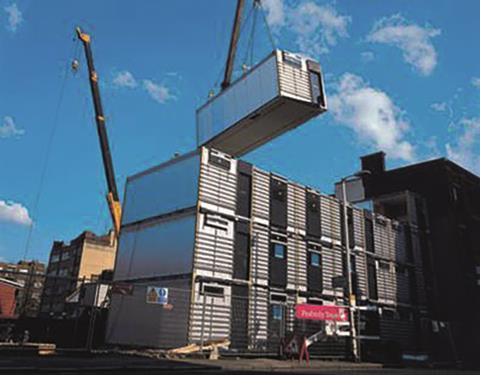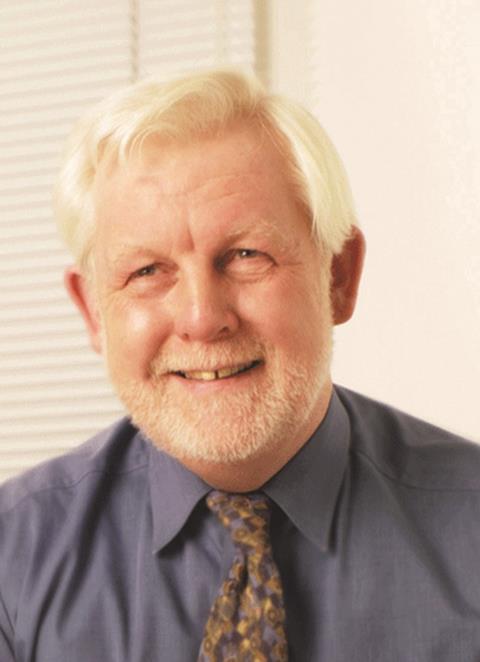 The Modular Man
This week, we interviewed James Lidgate, chief executive of Legal & General Homes, who is on a mission to produce 15,000 homes a year with the help of modular design. However, long before the 2017 government white paper called for offsite strategies, and the current rallying cry for modular, there was Keith Blanshard.
The Yorkon director was Building's Personality of the Year in 2005, for being "an apostle of offsite manufacturing". "Anyone who has met or talked with Keith Blanshard, aka The Modular Man, is likely to have detected his passion for offsite construction," Building said.
"This comes across as a curious mixture of the forthright and the avuncular. Ask him an uninformed question and he is likely to correct you in fairly direct terms before insisting you come up to Yorkon's factory for a tour of the production lines."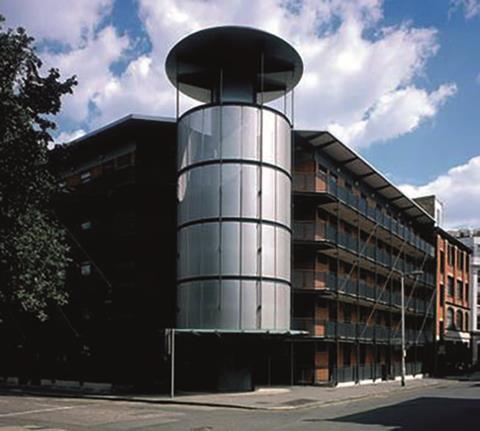 The award-winning Murray Grove housing scheme, innovative modular keyworker apartments in north London, was built from Yorkon portable modules.
As somebody who has promoted modular for so long and presented on offsite to government, he now holds the position of executive director of Buildoffsite, a body that brings together companies wanting to develop offsite solutions.