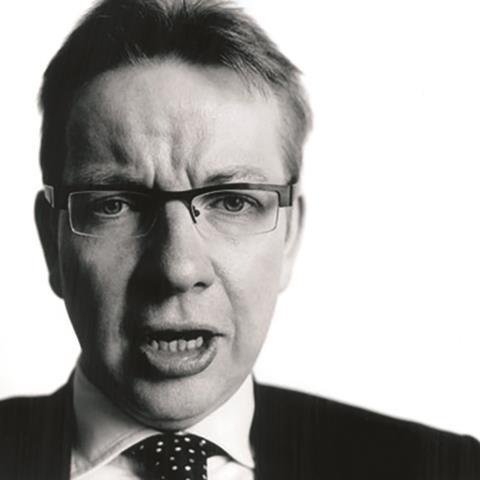 The Gove in government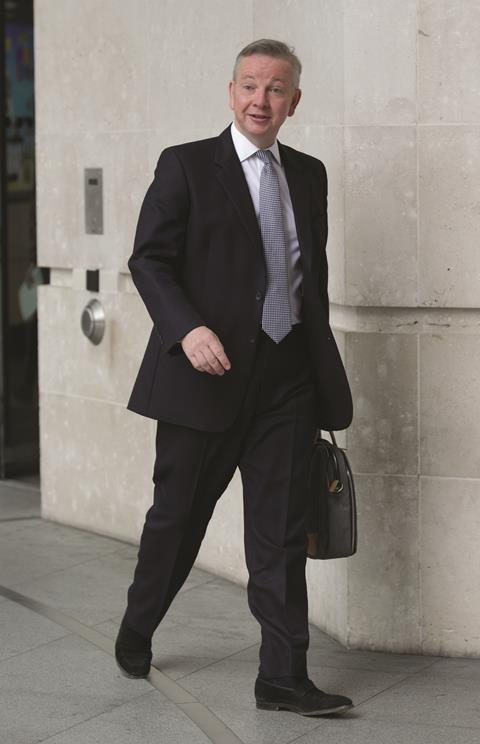 This week we interviewed Lib Dem leader Vince Cable, and while trawling through Building's dusty archive we found another political interview, but this time of someone very much at the start of his parliamentary career. Conservative politician Michael Gove's visage shone, fresh-faced and enthusiastic about his first term as an MP.
Back in 2006, current environment secretary Michael Gove showed little thought of breaking away from the EU or stabbing (metaphorically) any would-be prime ministers in the back. He was housing and planning spokesman for the Conservative opposition and "one of the bright young things that surround David Cameron".
"There are tough questions that we need to ask ourselves about what social housing is for," he said – although his later bid for prime minister involved a pledge to build hundreds of thousands of socially rented homes.
"I don't like centrally set housing targets," he said. "I don't think having housing targets is helpful." What would he think of Theresa May's optimistic 300,000-units-a-year target and what kind of housing secretary he would have made? Judging on his other roles, certainly a headline-grabbing one.
To read the full article from 29 September 2006, click here.