It's not often that our Building archivists are taken aback by something they find buried in the magazine's dusty library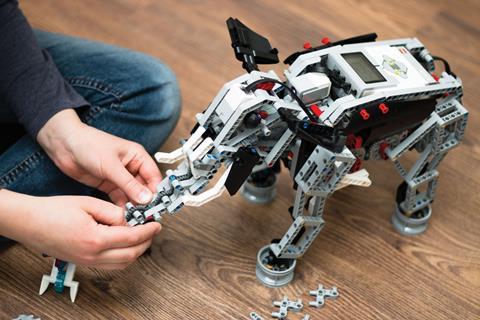 The elephant in the room
It's not often that our Building archivists are taken aback by something they find buried in the magazine's dusty library. But here's a story that made us all sit up. As the Projects piece looks at arts centres that have been seen as white elephants, we found a piece of news about real live elephants.
"Elephants to work on UK construction sites," said the headline. "Zoos could become sustainable logistic centres as first trained elephant prepares for work on Southwark site".
Using elephants was reported to be part of the government's drive to cut carbon emissions, with trials taking place at zoos from Christmas 2007.
"Elephants are well known for carrying heavy logs so training them to crane in items such as SIPs panels has been no problem at all," said Nell Hannibal, chief executive of Animals in Construction.
It took us a moment to weigh up our delight at the thought these large mammals at work vs our concern for animal welfare, and then look at the date … which was 1 April.
"This is an exquisite April Fool's story," said reader Susie, "yet strangely appealing!" Another kindly compared it the BBC's famous April Fool's piece on spaghetti harvesting.
Click here to read the full article from 1 April 2008