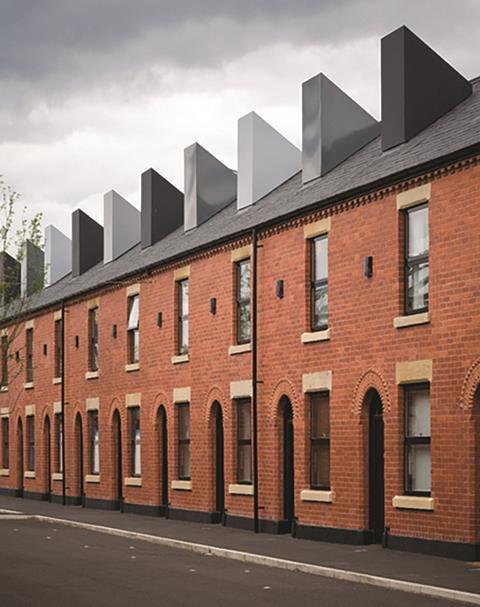 Housing Design Awards: Quality good, quantity bad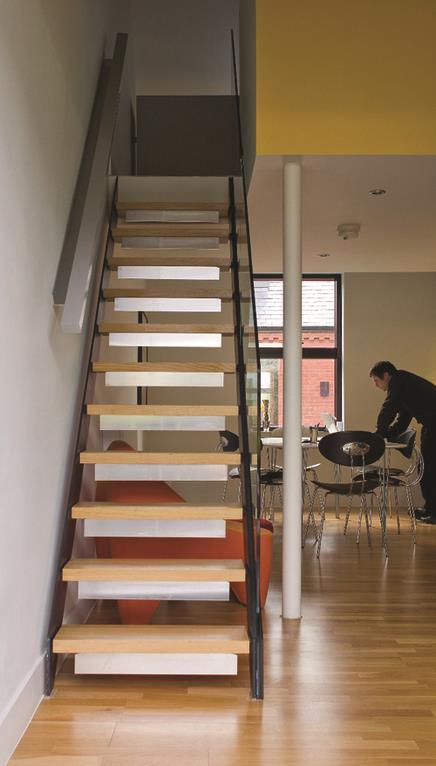 The stand-out entries in this year's Housing Design Awards were often developed by councils taking control of their own housing in the face of huge demand by becoming developers. However, back in 2008, softening prices meant that nobody seemed very interested in residential.
"It seems that splendid new housing is rather thin on the ground this year. Come to think of it, so is any kind of housing," Building wrote. Landscaping also took a hit, often being "treated as if it were a contingency fund for the building". The winning schemes were those that paid plenty of attention to public realm.
The overall winner was Urban Splash, which rebuilt 16 Edwardian terraces of two-up, two-downs behind their original red-brick facades at Chimney Pot Park, Salford, in a "strikingly original and compact hybrid of conservation and new build". Architect Shed KM replaced chimneys with triangular rooflights to let daylight in.
Other winners included Adelaide Wharf, north London, built to good quality at a lower than usual cost, and Rostron Brow, Stockport, which had the challenge of converting a tobacco warehouse alongside a new-build while creating medieval character.