Political uncertainty over infrastructure policy isn't a new thing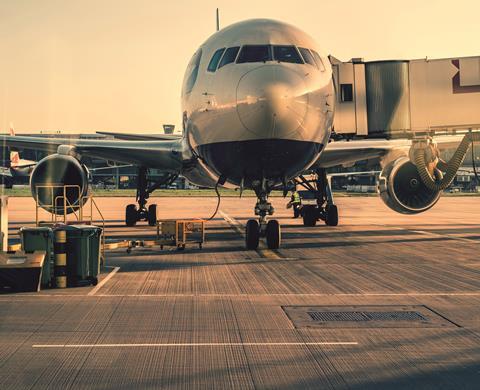 This week, we look at complaints that political uncertainty is damaging business, including the delay at Heathrow airport. However, it's not only the current government that can be accused of this. Successive regimes have winced at Heathrow's political sensitivity and kicked the decision forward.
By 2015, Mace's chief executive Mark Reynolds had lost patience with David Cameron and his government."It's appalling. Seeing what David Cameron said, that's all good but it's not about political nimbyism. They've just got to get through all that."
Reynolds, who also features in our article this week, was responding to the prime minister's statement to MPs that a response to the Davies Commission's final report on expanding airport capacity in the South-east would be made by the end of the year.
He added: "I don't understand why they need another six months to make a decision. The sooner we can get on with it and it can be delivered, the more sustainable jobs we can create." Perhaps it was good thing he couldn't see into the future. If he'd known the final "yes" vote from government wouldn't happen until last summer, he'd have been even more annoyed.