Can you remember a time when we didn't know what Brexit was? Arguably, we still don't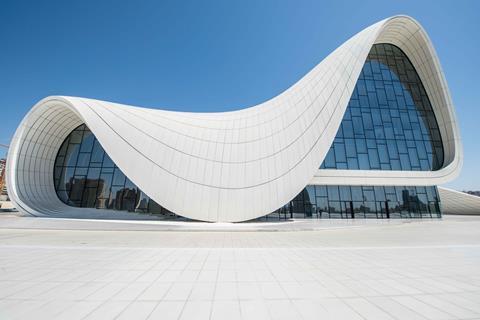 The bold and the beautiful
As our survey this week reveals, the difficulties people from diverse background face in the construction industry, we remember the passing three years ago this week of one BAME woman who defied all the odds, writes Deborah Duke.
Zaha Hadid, an Iraqi-born British woman, was one of the very few architects whose personality, style and design output were of a level to make them well known to the general public. This was apparent when she appeared on Radio 4 interview programme Desert Island Discs just one month before she died, as only the ninth architect on the show in its 74-year history.
Building and its sister title BD reported on the programme, in which Hadid faced a question about the saga over her design for the Tokyo Olympic stadium and talked about "her childhood in Baghdad where she designed her own bedroom, in her spare time – "I don't relax" – [and] the ethics of working for oppressive regimes".
Interviewer Kirsty Young "also raised the old chestnut of Hadid's 'tough' reputation which she dismissed as 'nonsense'". However, as the results of our survey show, sadly some amount of toughness may still be needed to succeed if you're a BAME woman working in construction.