Anyone's guess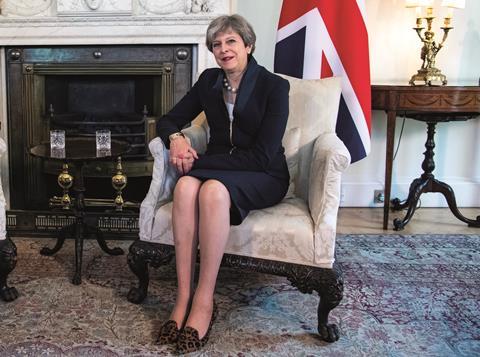 Looking at racecards for the 2017 election reminded Building again that the past is a foreign country. The following predictions proved wide of the mark, but it's easy to forget how different the situation looked before polling day.
>> General election 2019: What are the main parties promising construction?
1. "The outcome of the general election is widely believed to be a foregone conclusion – the only real question being how big the Conservatives' majority is going to be."
2. "[Theresa May] will be able to return with a mandate for Brexit which will be very difficult to resist."
3. "May will be able to sideline those hardline MPs in her own party who are determined to pursue Brexit at any cost."
4. Sajid Javid, now chancellor, "has been identified as vulnerable for the chop."
5. "Assuming the election delivers the Conservatives the kind of majority indicated by current polls, the outcome will be much greater certainty thereafter, which is good news for the industry."
With polls this time predicting anything from a huge Tory lead to a hung parliament, it's understandable few pundits are willing to call the result this time around.