Prince Charles slams tall buildings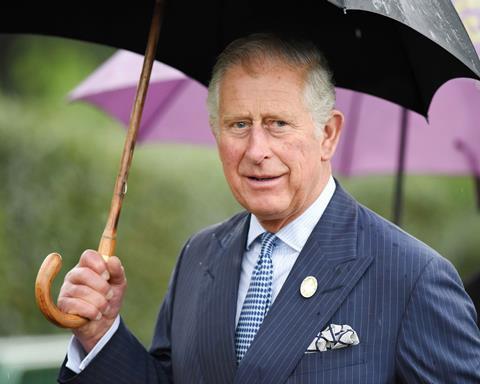 Prince Charles slams tall buildings
As we look at the changing occupier base of the City of London and the progress of 22 Bishopsgate, we remembered that one very famous voice disagreed that the City should exist at all in its current form.
"The City of London is, without doubt, a hugely successful financial centre – but it is a social disaster," said Prince Charles in 2001, speaking at the Building for the 21st Century conference in London.
He also called for a reduction in the number of skyscraper projects and said they should be "built discreetly in groups – if they have to built at all" – making it sound as though office buildings were yobbish teenagers who should be quiet when they hang out on street corners, but really are meant to be tucked up at home in bed.
It's hard to imagine his remarks were especially popular with the building trade.
On a different side of the argument, Lord Foster defended tall buildings with his ideas for improving the safety of skyscrapers and put forward the case for innovative design in the face of claims that "terrorist onslaughts" such as the World Trade Center attack undermined the case for tall buildings.
To read the full article from 2001, click here.