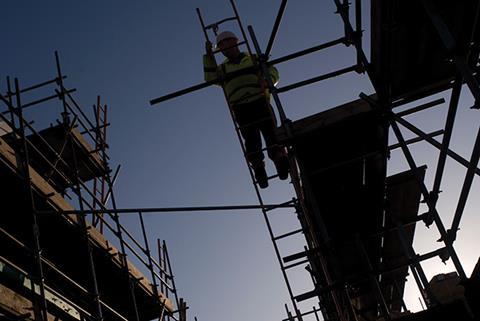 Housing: the forgotten crisis?
Reading this piece about last year's election brought to mind the old saying: "The more things change, the more they stay the same." Before the snap election last year, we addressed fears that the overwhelming focus on Brexit could overshadow important issues such as the housing crisis, while the Conservatives were seen as sure winners.
"The campaign is going to be dominated by Brexit. I can't see any real development of housing policy above or beyond what's already happened," said Richard Jones, head of residential at consultant Arcadis.
However, voters had certainly not forgotten their requirement for affordable housing, and it was undoubtedly a factor in the Tories losing their majority. A new housing minister and a reassessment of health and safety after the Grenfell Tower disaster followed. Labour is seen as a viable force, while Brexit negotiations have faded into white noise for many people.
But one important factor hasn't changed – measures to solve the housing crisis are not seen by the public to be working and one more year has served to make finding a solution more important to voters than ever.
To read the full article from 28 April 2017, click here