Find out what five consultancy chief execs think the future holds for quantity surveyors and engineers
Building's three-part series is looking at the health of the industry sector by sector. This week we analyse the consultancy market, with a full feature to be published on Friday in print and online looking at the strategies consultants are adopting to meet the challenges of uncertain times.
As part of a preview of Friday's feature see below five 'Views from the Top' - comments from five consultant bosses on what they think the future might hold for the sector. Tomorrow, industry expert and economic commentator Simon Rawlinson gives his view on how consultants can succeed in a tough market.
Chris Cole, CEO, WSP Group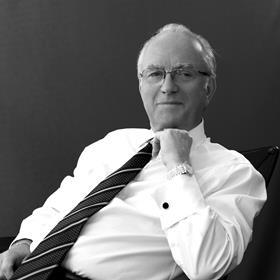 Consultants of all shapes and size will continue, but with a predominance of larger multidisciplinary consultants addressing projects and clients nationally and internationally.
In recognising the trend for either "smaller" boutique or large, multi-skilled consultants, I expect consolidation will continue, subject to external factors like values, trading conditions and sustainability of the privately funded model.
Consultants must up-skill to be as high up the supply chain as possible and valued for their expertise, both technically and commercially.
I see an on-going trend for partnerships with consultants in lower-cost economies for technical resource and pricing benefits.
I also see the development of connected client/contractor/consultant/architect procurement arrangements. This model needs to mature but is preferable to corporate mergers between the parties, since we work better in a complementary way, respecting our individual qualities and, together, delivering best value
to clients.
Vincent Clancy, CEO, Turner & Townsend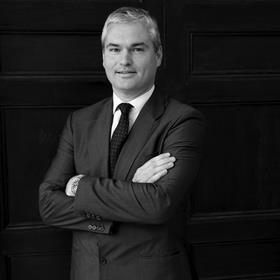 These are tough times for UK-based consultants, with every sector except infrastructure feeling squeezed. Many firms are "flying to scale" and taking refuge under the protective umbrella of consolidation. Others are battening down the hatches and fighting for market share on price alone. The result is an increasingly commoditised industry with ever-tighter margins.
The third option is to go global. There are some exceptional opportunities to be had in the emerging markets. Their strength last year helped Turner & Townsend win work on more "mega-projects" worth over a billion than ever before. We've stayed independent and focused on our core business of programme management.
But going global from a standing start is hard - setting up the networks needed takes time and cash. We chose this route when times were better, and last year our non-UK operation grew by 35%, substantially bolstering our activity closer to home.
Michael Thirkettle, CEO, McBains Cooper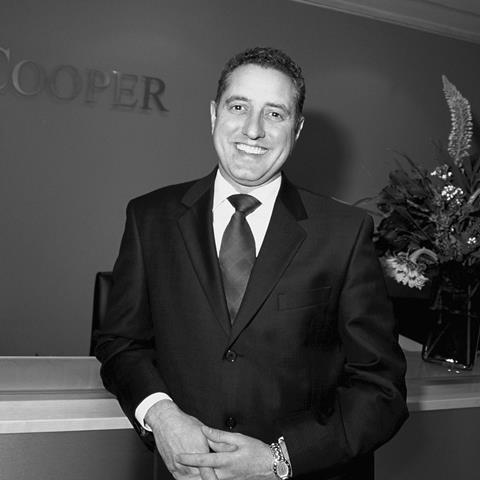 The construction and property markets - both in the UK and internationally - are thinking about how they procure more efficient, combined and collaborative professional consultancies, which are the interface with construction and financial organisations engaging in a similar ethos.
Business is therefore far more project-focused, which means the market is moving towards the inter-disciplinary model.
This is why there's something of a momentum building by which more consultants are diversifying instead of scaling up their mono-disciplines. But those with roots in interdisciplinary ways of working have the advantage of experience, capability and flexibility.
Opportunities for professional consultancies are not just in the UK. We're a strong and established presence in new Latin American and eastern Mediterranean markets, as too are many UK-based consultancies.
Richard Steer, Chairman of Gleeds worldwide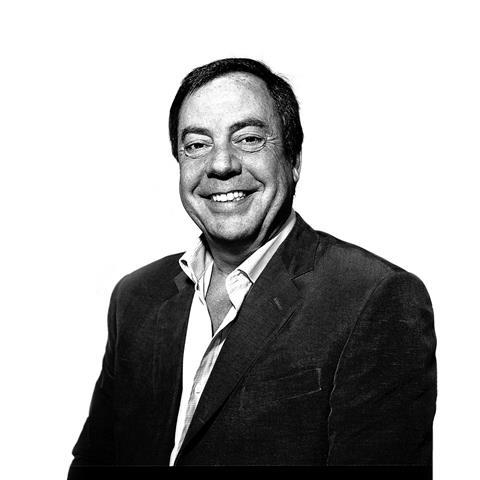 It is going to be a long, slow, grind to get out of recession for consultants, but clients know that it is a good time to buy. We all need to be careful how we price our work now for the decisions made today will need to be paid for tomorrow.
Commodity and oil prices are not going to go down dramatically and the demand from the Asian continent will continue to skew supply and inflate costs but also offer opportunity.
It is also likely that our labour costs will start to rise due to a lack of skilled artisans who left the industry in recent times.
Any business that has an established name and continuing heritage would be wise not to panic and not to take work at any price. Apply basic economics and learnthe lessons of the past few painful years. For consultants it should all be about quality of work not just volume.
To quote the old adage - turnover is vanity but profit is sanity.
Dean Webster, CEO, Sweett Group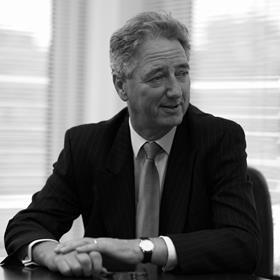 During the next 6-12 months we will continue to focus on increasing our share in a challenging UK market while also investing in the growth of our international business.
Asia continues to be one of our most important growth areas. Having almost doubled our presence there to 600 staff in less than two years, we plan to increase our revenue in the region from £25m to £40m over the next three years by expanding our service and sector coverage.
We also want to capitalise on the increased flow of investment coming from China into Europe and, in particular, the UK.
changed the industry landscape and in many ways strengthened the position of independent quantity surveyors and project managers. I believe that this trend that will also benefit Sweett Group in the near term.