Lendlease takes top position on both contractor tables
Firm charge up both tables after securing big contract wins in London and Liverpool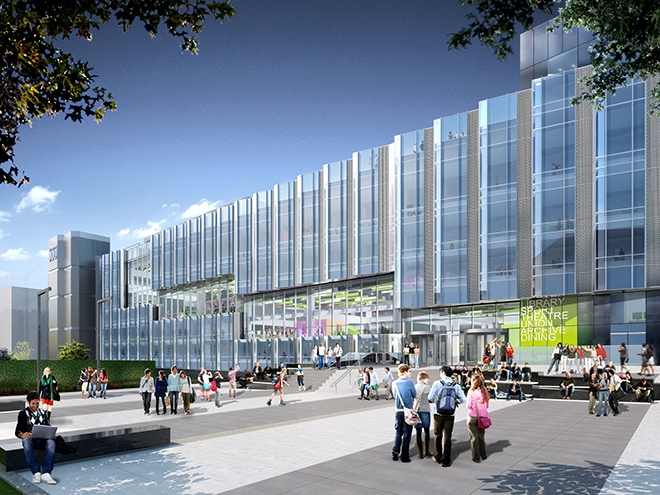 Lendlease has shot to the top of both contractor tables for March after bagging big wins in London and Liverpool.
The firm jumped to first from outside of the top 50 after securing five new contracts worth £547m.
THE CPA/BARBOUR ABI INDEX
The Index shows construction contract awards based on Barbour ABI research. It is adjusted for seasonal variation and includes monthly deflators to allow for price changes. The Index is benchmarked against the value of 100 in January 2010.
For index data on 11 different industry sectors click here