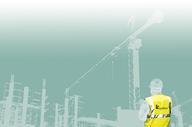 Analysts say proposed merger between two construction giants has a "50/50" chance of going ahead

Analysis of the financials of the top 20 major contractors showing who has weathered the recession - and who hasn't

The UK's biggest contractor appears to have slipped into crisis with a profit warning, the departure of the chief executive and £400m wiped off the firm's value. So, what is Balfour Beatty's next move?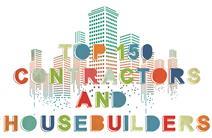 Building's annual list of the UK's biggest performers in the construction sector shows that housebuilders have enjoyed the past 12 months most. But many predict the tides are ready to turn for contractors, as Joey Gardiner reports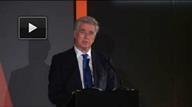 The former Minister of State for Business and Energy discusses low carbon and sustainable construction at the Government Construction Summit 2014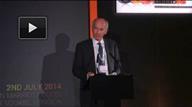 The chairman of High Speed 2 takes a look forward at leadership and change at the Government Construction Summit 2014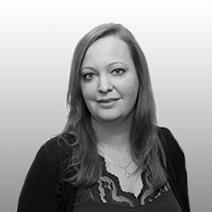 Learning from the launch of the Project Management and Full Design Team Services framework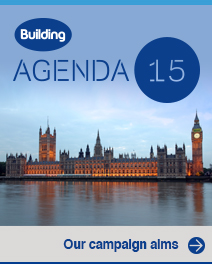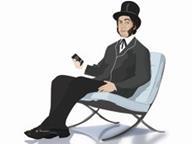 With Gove gone, architects sniff better days ahead, the revolving door of planning ministers takes another turn, a former Kier boss makes a speedy, if unadventurous, comeback, and JCB digs 18 more holes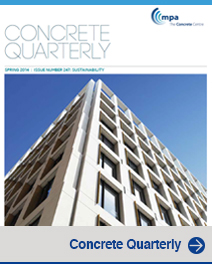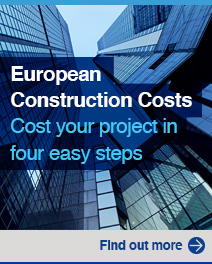 Set-off is a term that is regularly heard in the construction industry, but does everyone know exactly what it means?

Your brilliant idea to develop part of an existing building could easily be scuppered by the Landlord and Tenant Act 1987 - so best to get advice early