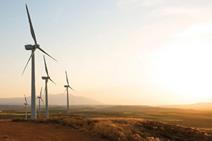 Things are still on the up but are we witnessing a slowdown? And is there any way to rebalance the UK economy away from the service sector?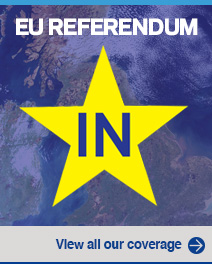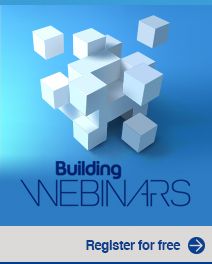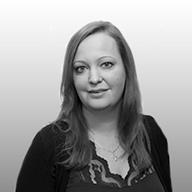 Amid a flurry of evidence about the horrific conditions some workers in Qatar have faced, it is easy to say that workers' rights and their enforcement need extensive reform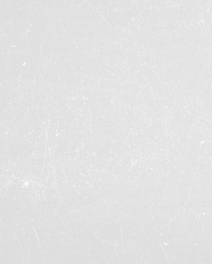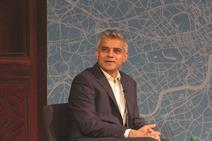 Should London mayor Sadiq Khan take a tough line on affordable housing quotas for new developments? Vote here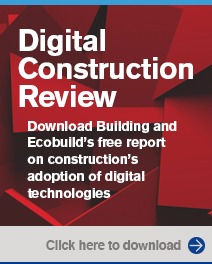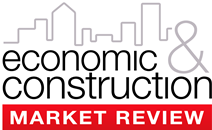 Barbour ABI's Economic & Construction Market Review for May is now available to download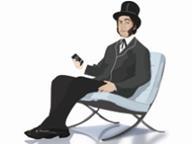 Khan looks back at his predecessor's record, two museums cause bidding wars (of different sorts), some politicos put aside old quarrels and there's more history than we can dig up. Plus, Robert De Niro's waiting (to open a hotel)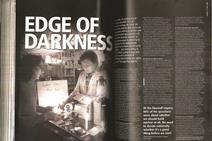 22% of Britain's energy was provided by 12 nuclear power stations, but all but three were set to be closed by 2020

The government's pledge to create 200,000 starter homes by 2020 is ambitious, and must be paired with clear regulation from the off to avoid confusion and delays

The government is preparing to appoint a small business commissioner to provide advice and consider complaints on payment issues. But how much power will they really have?