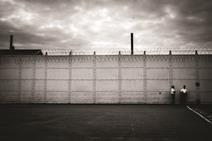 When plans were announced to close some of the UK's worst prisons and build nine new ones focusing on rehabilitation, there was near universal approval. Since then, however, doubts have begun to surface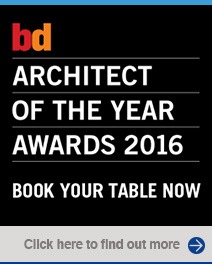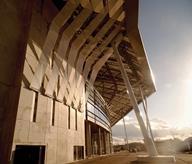 Olympique Lyonnais' new £340m home, designed by Populous, will host Euro 2016 matches this summer. But is it more typical of English stadium design than its continental counterparts?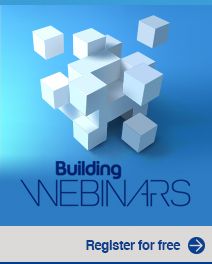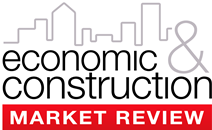 Barbour ABI's Economic & Construction Market Review for January is now available to download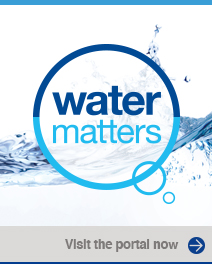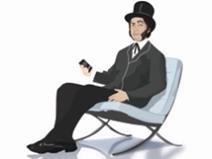 There's plenty of moving about this week - rumours abound that the Science Museum is searching for new digs, while celeb haunt The Ivy spreads its tendrils to Tower Bridge. Heathrow, though, isn't going anywhere

Hong Kong is planning to introduce security of payment legislation. A proposed model for it gives an idea what the final reform may look like

The TCC pre-action protocol is due for review – but do solicitors working in construction law think it needs major change?