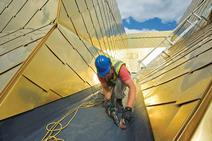 The latest module in our CPD series outlines the recent changes to the CDM regulations, and explains how they will affect the way that project teams work. This module is sponsored by Sika Roofing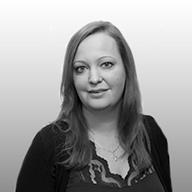 As parliament mulls its options for refurbishing the Palace of Westminster, it could learn from what happens when an estate is left to ruin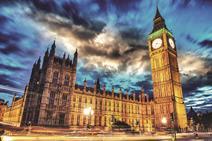 Which of these is the best option for refurbishing the Palace of Westminster?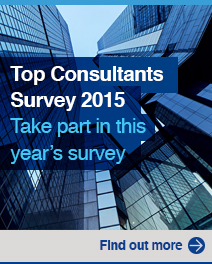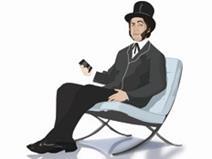 A lot of people are at the top of their game this week, with guest appearances from Marcus Trescothick and Ellie Goulding, and the architect of One Blackfriars looking to the stars - but someone else is in the doghouse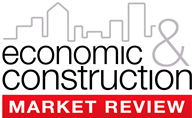 Barbour ABI's Economic & Construction Market Review for June is now available to download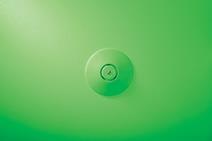 This week's commercial products include bespoke ceiling panels for the 47 floors of The Leadenhall Building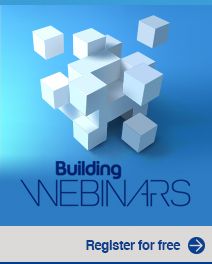 Subrogation and issues of joint insurance often arise when drafting construction contracts. What guidance can a judgment involving a hired boat offer in these areas?

An adjudicator's decision is binding until the dispute is finally determined but here's a case that opens up the question of limitation and how late that determination can take place