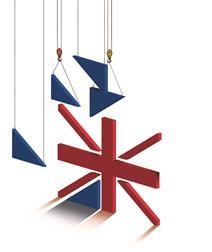 What effects would a 'Yes' vote in the Scottish referendum have on the industry?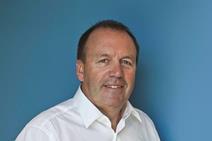 Defying five years of recession, Winchester-based cladding company Lakesmere has experienced rapid growth in a sector that has seen many UK firms fade away. Managing director Mark Davey reveals how the company beat the downturn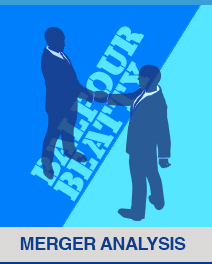 Analysts say Balfour has missed an opportunity after rejecting Carillion's £2.1bn revised offer for a merger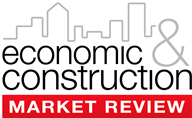 Barbour ABI's Economic & Construction Market Review for August is now available to download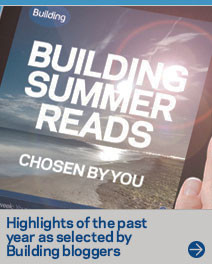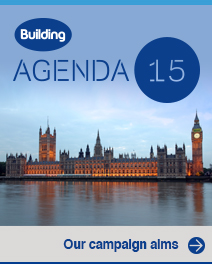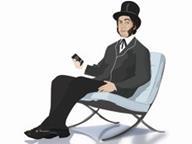 Monaco plans to become home to the most expensive apartment in the world, we mark a posthumous birthday for an early pioneer of suspension bridges, and a Lego visitor centre is made out of… you guessed it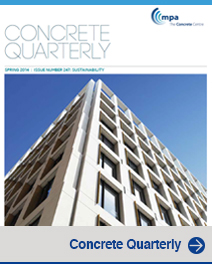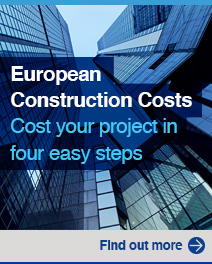 Plans are afoot to compel private landlords to make energy efficiency improvements to their properties - ignore them at your peril

Is there still hope for the Green Deal?