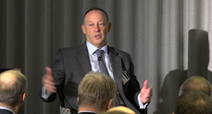 Mace executive chairman Stephen Pycroft at last week's Building Live on why Mace is worried about how sustainable the construction recovery is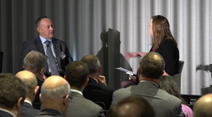 Mace executive chairman Stephen Pycroft tells last week's Building Live event about the competitive threat posed by Chinese contractors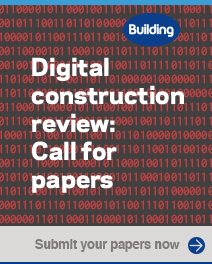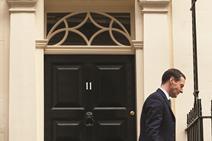 Will George Osborne's announcements on government spending be good for UK construction? Vote here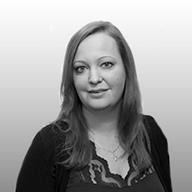 Might the chancellor's catchphrase of "we are the builders" actually have come good?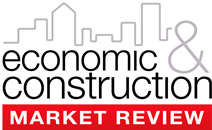 Barbour ABI's Economic & Construction Market Review for October is now available to download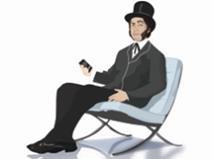 Croydon embraces the life aquatic, Ed Davey strikes like a mongoose, Kenya gets itself in a jam, RICS celebrates a young woman's contribution and Amazon erects a wind farm. Plus, Antony Gormley invades Hong Kong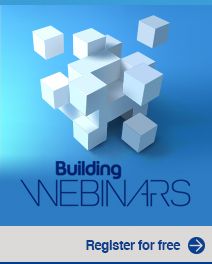 We need to develop proactive strategies to protect ourselves from flooding

Who should benefit from subcontractor discounts? Or are they past their sell-by date?