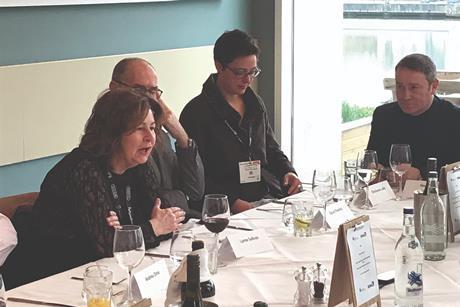 Industry experts discuss the challenges of banishing carbon emissions, from how to deliver green schemes affordably, to what clients want, and the action government needed. Sponsored by the STA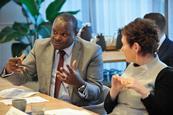 There clearly needs to be a push to draw young talent into construction. So, how can the industry go about improving its image?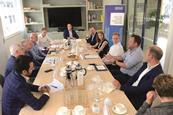 Construction and property industry experts shared their views on the potential of smart buildings and how these opportunities might be realised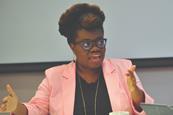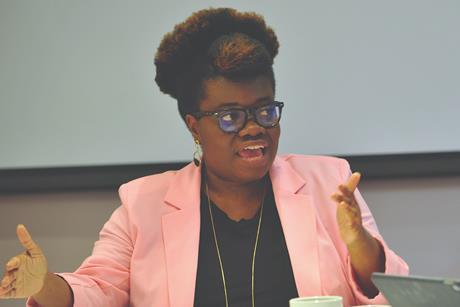 Convincing clients to use digital technology and implementing new ways of working can be complex — so how should we digitalise?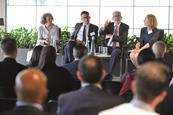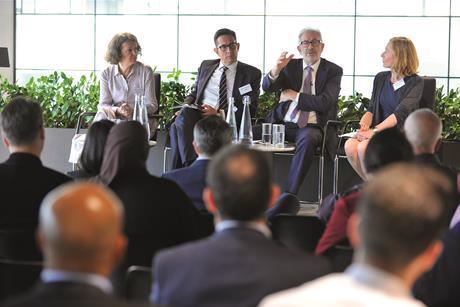 As Londoners' views on the city's infrastucture were revealed in a new report, industry experts gathered to discuss the future of infrastructure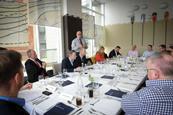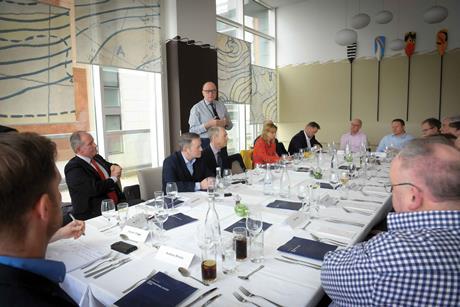 Standards in construction clearly need to be raised – so how can the industry go about improving quality, and how exactly do we define it? Hamish Champ reports on a roundtable by the STA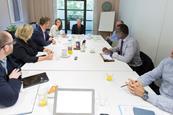 Industry professionals discuss their verdict on Hackitt's fire safety recommendations, with tougher sanctions, responsibility and a potential Joint Combined Authority in the spotlight.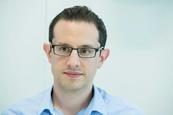 Technology has yet to fully filter through to many parts of the construction process. Debika Ray reports on a roundtable by Bluebeam discussing how to motivate companies to digitalise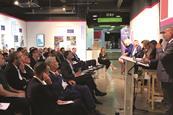 At Ryder Architecture's launch of the Reinvention for an Exceptional Construction Industry campaign, some of the industry's key voices discussed the steps we need to take to transform the industry.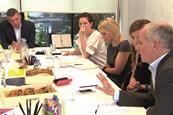 BIM takeup is still increasing, but is the construction industry using it to its full potential? And how can all of the teams across a project be encouraged to do so?