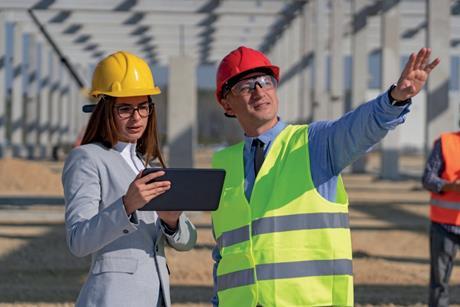 Building, with software specialist Egnyte, convened an online roundtable to explore the issues around data-sharing and the mitigation of digital security risk throughout the supply chain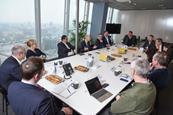 How can the industry embed technology, make it stick and leverage the benefits over time? Deltek and Building hosted a roundtable to discuss the way forward. Emily Twinch reports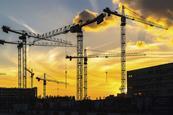 What can we learn from construction's response to the challenges of the pandemic, and how might industry practices change as a result? Some of the biggest names in the sector offered their thoughts at a virtual roundtable hosted by Fieldfisher and Alinea Consulting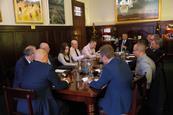 Wherever a project is in the world, there are issues on procurement, regulation and risk. At a roundtable hosted by Gleeds in Brisbane, industry experts considered new ways to tackle them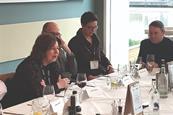 Industry experts discuss the challenges of banishing carbon emissions, from how to deliver green schemes affordably, to what clients want, and the action government needed. Sponsored by the STA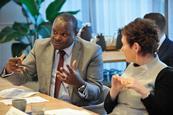 There clearly needs to be a push to draw young talent into construction. So, how can the industry go about improving its image?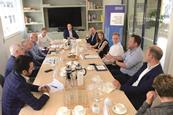 Construction and property industry experts shared their views on the potential of smart buildings and how these opportunities might be realised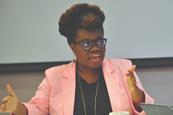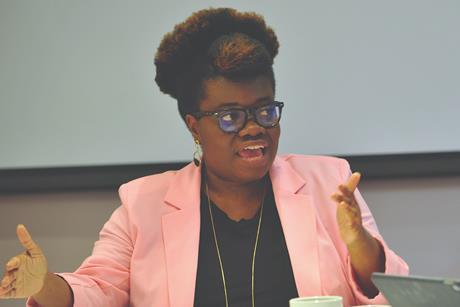 Convincing clients to use digital technology and implementing new ways of working can be complex — so how should we digitalise?