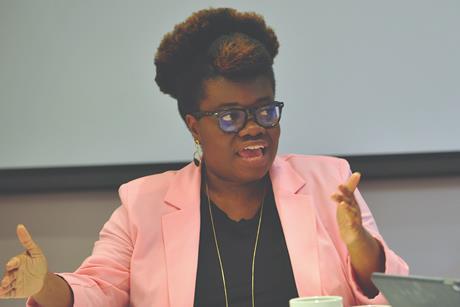 Convincing clients to use digital technology and implementing new ways of working can be complex — so how should we digitalise?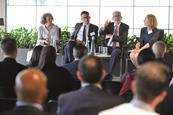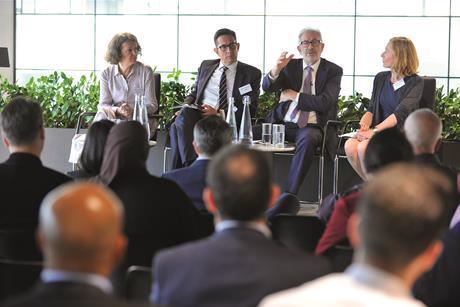 As Londoners' views on the city's infrastucture were revealed in a new report, industry experts gathered to discuss the future of infrastructure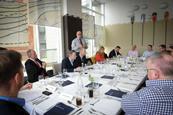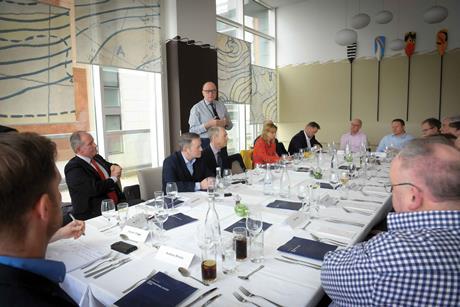 Standards in construction clearly need to be raised – so how can the industry go about improving quality, and how exactly do we define it? Hamish Champ reports on a roundtable by the STA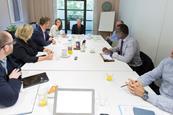 Industry professionals discuss their verdict on Hackitt's fire safety recommendations, with tougher sanctions, responsibility and a potential Joint Combined Authority in the spotlight.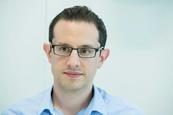 Technology has yet to fully filter through to many parts of the construction process. Debika Ray reports on a roundtable by Bluebeam discussing how to motivate companies to digitalise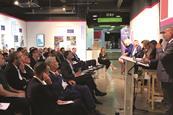 At Ryder Architecture's launch of the Reinvention for an Exceptional Construction Industry campaign, some of the industry's key voices discussed the steps we need to take to transform the industry.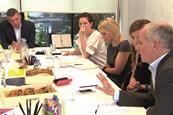 BIM takeup is still increasing, but is the construction industry using it to its full potential? And how can all of the teams across a project be encouraged to do so?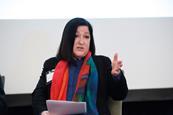 As the Hackitt report publishes its findings on building regulations and fire safety, a panel put together by the Business Sprinkler Alliance discusses what needs to change to prevent another Grenfell disaster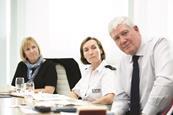 Fire prevention in commercial buildings is crucial, but what is the most effective way to ensure risks are minimised? Experts at a round table discussion debated the question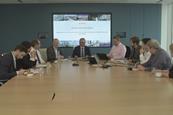 A recent report by the Global Industry Council has identified a number of challenges to the adoption of new technologies in the construction industry. Building and construction software expert Aconex gathered representatives from across the sector to discuss first-hand experience of these issues and how they are best overcome.