The sheer energy at play at PRP this year - developing a range of innovative typologies for housing, sharing its knowledge of housing with the rest of the industry, and pushing for design quality - makes it a worthy winner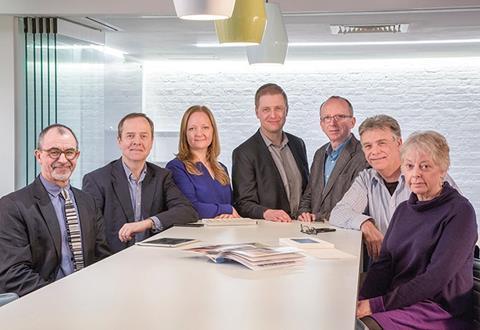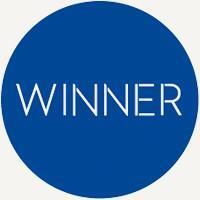 PRP Architects
PRP wowed the judges with its contribution to the industry and what it says was its "best year ever in terms of architectural achievement and design quality". The practice went the extra mile in 2014 to promote best practice by sharing its extensive knowledge of housing in various industry forums. This included participating in the Housing Standards Review and being a runner-up, in collaboration with Shelter, for the Wolfson Economics prize for garden city visions. PRP also responded to new demands within the housing sector by developing innovative typologies for the private rented sector, multi-generational housing and for "inclusively-designed" housing for older people. The 280-strong practice performed well financially, growing total income by 9% for 2013/14 to £21.94m, with pre-tax profit of £1.7m.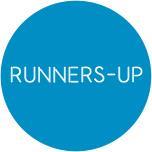 Assael Architecture
Assael impressed the judges with the generous benefits that it introduced last year. These include increasing maternity leave to 12 weeks at full pay and paternity leave to four weeks. The firm also awarded sabbaticals to employees with 10 years of service, two workers were given "round-the-world" tickets and all staff members were given £350 and an extra day's holiday to visit a city of their choice. Assael also had a record financial year in 2013/14, with income growing 36% to £5.98m and pre-tax profit increasing by 112% to £922,000. This was based on a solid portfolio of residential and mixed-use schemes, such as the 850-home waterfront development Brooke Peninsula in Suffolk, which won planning last year.
Flanagan Lawrence
The judges highlighted Flanagan Lawrence, which was established in 2013, as "one to watch". The London-based practice grew significantly in 2014, from 55 to 85 people, as it won projects from existing and new clients. Flanagan Lawrence puts its success down to its buildings "retaining the clarity of the overarching idea". This simplicity and directness is exemplified in projects such as Acoustic Shells, a performance space on the Littlehampton seafront, and 234 Bath Road in Slough, an office block the practice describes as "rigorously modern". Flanagan Lawrence itself is thoroughly up-to-date: it has invested heavily in BIM, and sustainability is integrated fully into the design process.
HLM Architects
HLM is working on a variety of projects that aim to make a difference for both communities and wider society. These include a £200m project won last year with Brookfield to create Edinburgh Children's Hospital by redeveloping a number of existing facilities. The practice also won Project Wellesley, a £400m scheme to develop a defence education centre in Winchester, and the new Surrey Heathland Village, which includes 1,250 homes. The firm has six offices in England, Wales, Scotland and Northern Ireland, which it says makes it the only national architect with offices in all four countries. In addition, HLM is expanding overseas, with projects such as a 2,030ha elderly-care scheme in China.
Hudson Architects
Hudson Architects says it has "emerged from the recession in an extremely strong position". The 19-person practice, which works in the education, leisure, civic and residential sectors, tackled the downturn cleverly by focusing on its regional base in East Anglia, moving the main office to Norwich and maintaining a "skeleton" presence in London. This reduced overheads and allowed the firm to acquire a small practice in Norfolk, bringing in local contacts and boosting fees from the residential sector. Staff numbers also rose in 2013/14 by 58%, with the result that the firm is capable of taking on larger projects. Long-term clients include Norwich University of the Arts and the Salvation Army.
SimpsonHaugh and Partners
"A milestone year" is how Manchester's SimpsonHaugh and Partners describes 2014 - the year in which it rebranded from Ian Simpson Architects. The firm says that this is in recognition of the contribution of co-founding partner Rachel Haugh and reflects the move to wider ownership of the practice after it became a limited liability partnership last year. At the same time, the company completed and started work on a number of landmark projects that will adorn the skylines of London, Antwerp and Manchester. These include the 50-storey One Blackfriars tower, which started on site in London in 2014. These projects produced a total turnover of £10.05m for 2013/14, an increase of 35%.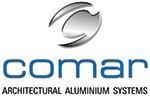 This award was sponsored by Comar.