This category included several impressive companies that weathered the recession on limited resources, but first prize went to a small firm that is making big waves in the North-west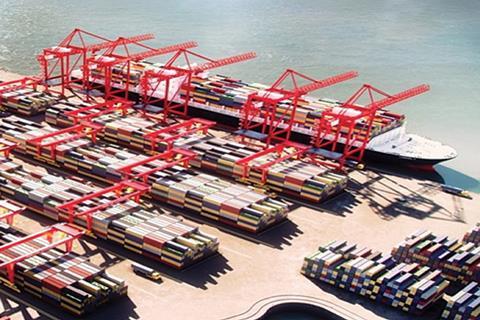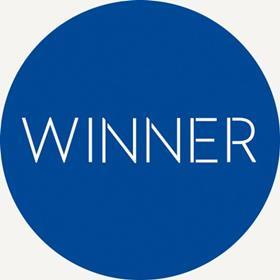 Walker Sime
Walker Sime is a worthy winner this year, impressing the judges with a submission that demonstrated how this small North-west-based firm truly punched above its weight in 2013. Recording a 40% increase in fee income over the past year plus a 20% rise in operating profit, Walker Sime also boasted a highly impressive repeat business percentage of above 90%. It beat off competition from far larger national competitors to win a number of key infrastructure projects in the region and also won places on major framework agreements with clients such as Peel Group, Electricity North West Limited
and Neptune Developments. Walker Sime also stood out due to its record on training, with judges calling its overall submission "excellent" and "forward-thinking".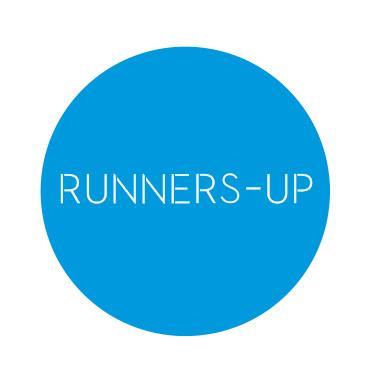 Core Five
In only its second year of trading, Core Five has seen its turnover grow more than 300% while its team has gone from 10 people to 30. The company says it is now a "genuine alternative to the 'big three' cost consultancy practices" with which it competes, adding that its ability to recruit and retain top talent is key in attracting leading clients such as Almacantar, Blackstone, Derwent London, Grainger, Helical Bar and Land Securities. During 2013, Core Five moved into new offices on London's Southbank and won projects including Manhattan Loft Gardens - a 40-storey residential tower in Stratford, east London for Manhattan Loft Corporation - the 30-storey Portland House office-to-residential conversion for Land Securities in Victoria and the Carlsberg Experience visitor attraction in Copenhagen.
Equals consulting
Equals describes 2013 - its fourth year of trading - as a "great year" for the firm. The company continued to grow its staff levels and client base, adding impressive names over the course of the year including British Land, the British Museum, the Cadogan Estate, the Edrington Group, Marcol, the Royal College of Pathologists and News UK - some achievement for such a young consultant. New projects also stand out, such as the distillery for single malt producer Macallan in Speyside as well as the World Conservation and Exhibitions Centre for the British Museum. The firm's UK operating profit rose 243% over the year while UK fee income was up by 31%.
Mac Construction Consultants
Formed in 2010 in the middle of the recession, Mac has grown from two staff and a turnover of £268,000 in year one to a 39-strong company with a projected turnover of £3.7m in the current financial year. In overall growth terms, Mac says it is currently 18 months ahead of the business plan developed at its inception thanks to factors such as a strong working environment which "promotes enjoyment and personal development" and developing long-term relationships with a varied set of top clients. Looking ahead, it plans to establish, among other things, a finance team, new offices and a new nationwide IT system with the longer term aim of achieving a turnover of £10m and more than 100 employees after 10 full years of trading.
Mecserve
Surrey-based consulting engineer Mecserve celebrated its 40th anniversary in 2013 and – having seen off four recessions during that time - puts its ongoing success down to the loyalty it generates with staff and clients. The firm has boasted a repeat business level of 95% for the past two years and says that by focusing on its clients' changing needs, it "can adapt as quickly as a start-up firm" and is supported by its history rather than held back by it. It has framework agreements with the likes of the Crown Estate and the University of Southampton and saw its operating profit rise 7.5% over the year, with fee income up by 9.5%. Judges also noted its healthy profit margins.
Rise
Rise is a small firm with big plans. Formed two years ago in the middle of the recession, the company set out to be the "absolute best strategic management consulting firm within the construction industry" and claims it is well on the way to achieving this. It now boasts a 31-strong London office, 15 staff stationed around the globe and several prestigious projects along with an outlook based on transparency: Rise says its delivery model is about "honesty and integrity, where all the books are open, and concealed profit margins are banished". Last year, the firm lived up to its name financially speaking with a 157% increase in total income and a 330% increase in total operating profit.
This award was sponsored by Hays