The judges hailed the 'great recovery story' of a West Midlands firm that fought its way through the recession by transforming itself into a main contractor - and hasn't looked back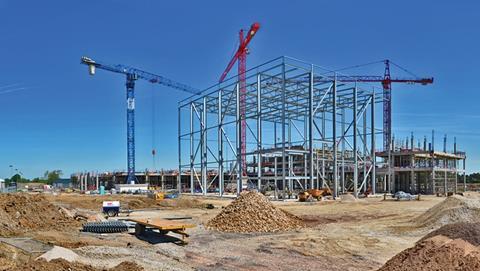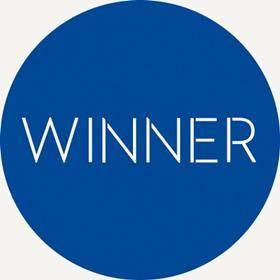 O'Brien Contractors
Back in 2009 O'Brien was close to going under. The family firm, based near Leamington Spa in Warwickshire, was established back in 1958 but, after more than 50 years trading as a specialist contractor providing drainage and groundworks, it was in real trouble. Turnover had fallen, contracts were drying up and those it did secure were on ever reducing margins. As the firm itself says "something drastic had to change". Bosses decided to reinvent the business, turning O'Brien from a specialist to a principal contractor in order to offer everything needed for a civil engineering project. The results hugely impressed the judges, who called O'Brien's recent experience a "great recovery story". In 2013, the firm increased its profit margins and volume of work while also improving productivity and training levels. Most importantly, its growth has allowed it to protect its entire 100 strong workforce from redundancy.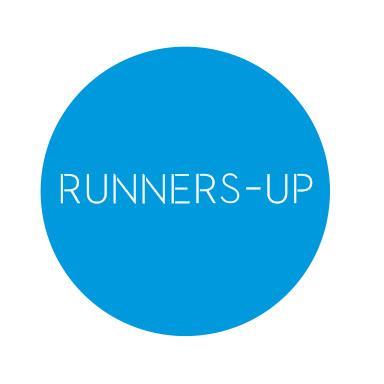 Elliot Thomas Group
Last year was one of impressive growth for Elliott Thomas Group. Its construction revenue rose 52% while construction operating profit increased by 27% and construction staff levels jumped by 73%. But there was no sign of the firm resting on its laurels. It reinforced its senior management, restructured back-of-house operations and improved commercial processes to support expansion, while also developing its marketing and business development capabilities. It also opened a new office in the London borough of Southwark and introduced eye and hand protection in line with larger companies. Elliot Thomas says it strives to be "ethical, sustainable and effective". It could add "safe" to that list too: achievements in this regard include four million man hours without incident, encouraged by the roll-out of its new SAFEstart campaign.
FM Conway
FM Conway provides construction and maintenance works for the UK's highways, public realm and transport infrastructure. Based around London and the South-east,
the firm serves 17 of the capital's boroughs as well as many of its parks, stadiums, venues and communities. In 2013, despite suffering a fall in profit, the firm grew its revenue against a tough economic backdrop and continued to invest, including opening a £10m asphalt plant and launching a health and safety programme, People First. The company also set new standards for cycle-safe vehicles and began work on Transport for London's £1.2bn LoHAC framework. FM Conway says its attention to detail and willingness to invest in its business have helped it to stand out in a competitive market. Judges were impressed by this approach and also by its profit margins.
Midas Group
The Midas Group is proving highly profitable despite the challenging economic climate. During the last 12 months, group operating profit rose by 117% albeit on a turnover down by 15%. During 2013, Midas says it improved the level of support it gives its staff by introducing a programme based around the company's corporate vision. Overall, more than three-quarters of the firm's workforce reported contentment, well above the industry average. Midas says it also scored well on customer service, with a level of 83% customer satisfaction at project completion and more than 70% of new projects coming from existing clients. In the last financial year, it also delivered a number of noteworthy projects including one of the largest commercial office developments built outside London - a £25m flagship John Lewis store in Exeter - and Waitrose's "greenest store to date" in south Gloucestershire.

This award was sponsored by SIG