A stellar list of projects including the Tate Britain refurbishment and Maggie's centres in Leeds and Cardiff helped to clinch top spot for Max Fordham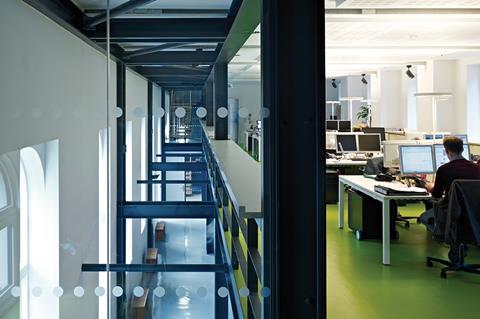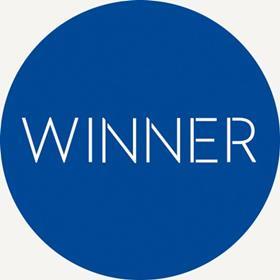 Max Fordham
Max Fordham works on some of the most prestigious projects in the world and enjoyed a great year in 2013. Total income during the year rose by 13% while operating profit increased by 6%. The firm itself says: "We've experienced remarkable growth in recent years, and 2013 has been without precedent at Max Fordham." Judges singled out the calibre of the consultant's projects including completing the refurbishment of Tate Britain, the refurbishment of the grade I-listed Trinity College in Cambridge and Maggie's Cancer Caring Centres in Leeds and Cardiff. Max Fordham also opened a new office in Bristol, enlarged its presence in Manchester and Cambridge, and redesigned its website, while staff levels increased to return to pre-recession levels.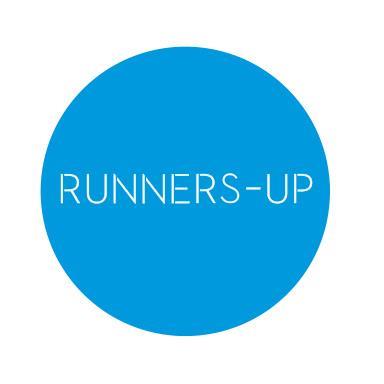 Aecom
Judges in this category described Aecom as a "big player that has turned things around". The numbers speak volumes given that the firm saw a 348% rise in profit in 2013, transforming a 2012 loss into £9.4m operating profit. Aecom says the step-change was only partly due to the uplift in the global economy, adding that the biggest factor has been its "strategic approach and continued investment in our teams". Other highlights of the year included taking client satisfaction rates up to 83%, above industry average, and growing its staff numbers by 9% across Europe, including the appointment of 400 new graduates. Aecom also says research by its engineers is tackling one of the industry's biggest challenges - the gap between building design and performance.
Cundall
An independent partnership of fewer than 400 staff that still insists on each project being run directly by a partner, Cundall stands out from many of its larger competitors and was described by one judge as "small but impressive". Cundall meanwhile says: "We are significantly smaller than the giants of the industry but we are consistently competing against them and beating them for prestigious contracts." Working on a range of high-profile education schemes, industrial projects and data centres in 2013, Cundall also spent the year as one of the few London 2012 designers working on the Rio 2016 Olympics. While the firm's turnover dropped marginally last year, its total operating profit rose by 37%.
Mott MacDonald
Mott MacDonald's work on major global engineering projects continued apace in 2013, with notable projects including the Auckland City Rail Link and the lead engineering role on the extension of Bergen's light rail system. The latter, combined with the firm's longstanding presence in Norway's oil and gas sector, has provided a springboard for the new Oslo-based Mott MacDonald Norge business. The wider group's global income grew by 10% in 2013 to reach £1.2bn and its pre-tax profit rose by 12% to reach £63m. Highlights included the acquisition of market-leading overseas consultants PDNA and Habtec - which means that Mott MacDonald now employs over 800 people in South Africa and over 150 in Brazil - and its work on leading BIM projects such as Casement Park stadium in Belfast
Ramboll UK
Ramboll has often been involved in the most exciting engineering and design projects around and 2013 was no exception. The firm is consultant on the procurement and construction of the largest telescope ever made, a European endeavour which - in 10 years' time - will enable astronomers to search for previously unstudied planets where life may exist. Ramboll is also studying defect formation on Shropshire's famous Iron Bridge using cutting-edge laser-aided modelling and analysis techniques and is involved in assessing the socioeconomic impacts of a new London Hub airport. The firm came close to doubling its international work to 20% in 2013 and says it is on course to reach its targeted revenue of £75m by 2016.
WSP
In 2013, the newly merged WSP and Genivar developed its business significantly, with the "mature and buoyant" WSP in the UK leading the way. The UK firm's profit before tax rose from £2.7m to £8.2m over 12 months, and it recruited 571 new staff members - part of its target to grow from 15,000 employees to 20,000 by 2016. WSP focused on staff satisfaction, expanding its professional development programmes from apprentice through to leadership level and improving its maternity benefit package, benchmarking it to the top quartile of the industry. A survey of employees also found that more than 80% would recommend WSP as a great place to work. Clients were clearly impressed too, given that 88% of 2013's business came from existing clients.

This award was sponsored by Radmat