Support our Building a Better Brexit campaign by writing to your consitutency candidates to highlight construction's priorities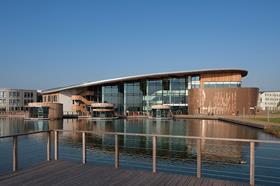 The letter summarises construction's importance to the UK economy and calls on election candidates to consider the key demands in the Building a Better Brexit manifesto.
A list of the candidates is available from the official political parties' websites, along with contact details.
Feel free to add local examples of important construction projects or related issues – we would also be interested to hear about these local stories, so please email us building@ubm.com.