Help us shape Building's Agenda 15 manifesto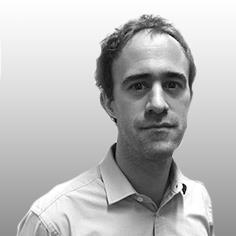 These feel like momentous times in UK politics. By the time you read this, you will likely know whether Scotland is to remain part of the Union. In the meantime, providing the referendum result doesn't force a recall of parliament, the start of the party conference season will this weekend fire the unofficial starting bell on the next vitally important poll: the 2015 general election.
It's for that reason that Building is pushing ahead with the next phase of its Agenda 15 campaign, designed to draw together an effective "manifesto" for the built environment in advance of next year's election.
Having sought your opinions on the sector's key issues and challenges earlier in the year, Building is now launching an early draft version of what the manifesto could look like.
Again, we want your opinions. What have we got right? What have we got wrong? How could we finesse certain messages to make them more effective? For example, a key plank of what we're proposing is around making housing a national infrastructure priority - but you may feel the impact Help to Buy is already making means government focus should be best shifted elsewhere.
We're printing a summary on page 20 this week, and our full draft document will go up online from Monday. When finalised, we will take the manifesto to senior politicians in the main political parties in a bid to influence their policies. For now, it's over to you to help us make it as good as it can be.