A Labour government would put housing and construction at the heart of economic recovery, write shadow ministers Jack Dromey and Iain Wright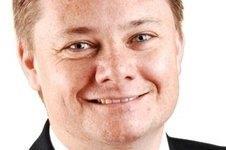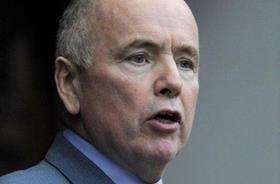 The present government has failed to view the construction sector as a key engine of sustainable economic recovery and an innovative and productive part of the economy.
It has promised a great deal on spending on infrastructure but delivered pitifully little by way of projects actually started. Together with housebuilding falling to the lowest level since the 1920s, this has meant that output in the construction sector last year remained 15% below its pre-crisis peak.
Under present government policies, the industry is not expecting construction output and employment to rise to their pre-crisis levels until the early 2020s. The World Economic Forum's Global Competitiveness Index has shown that Britain has dropped from 4th in the world for infrastructure to 28th. And with Help to Buy not helping four out of five low and middle income earners, the chances of our young people getting a foot on the property ladder are further out of reach than ever before.
Labour is determined to put housing and construction at the heart of economic recovery. An emphasis on construction not only provides a short term boost to employment and economic activity but also improves the long term productivity of the economy and gives Britain the houses it needs.
That is why we commissioned Sir John Armitt to look objectively at the means by which this country prioritises and delivers infrastructure projects over the next 30 years.
And that is why Labour has put housing centre-stage, calling for investment in 400,000 affordable homes now and making it clear that building the homes our country needs will be a top priority of a Labour government.
Both building our infrastructure as well housebuilding on a grand scale will mean providing the construction industry with the skills and people it need to help Britain get building. Under Labour, there will be a serious industrial strategy for the construction industry.
Jack Dromey is the shadow housing minister and Iain Wright is a shadow business minister