Olympic delivery partner CLM's deputy programme director explains how he changed the course of the stadium design to remove over £100m of cost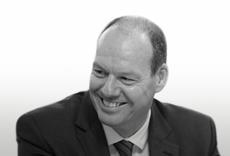 Construction moment
Being a key component of the CLM [the private sector delivery partner consortium of Mace, Laing O'Rourke and CH2M Hill] and Olympic Delivery Authority (ODA) leadership team that delivered exceptional venues and infrastructure on time and below budget. I was responsible for preparation of the final budget prepared by CLM and presented to Parliament by Tessa Jowell in March 2007; I will never forget the challenging discussions with Dennis Hone on how we could deliver the programme below budget while achieving the majority of the priority theme targets.
In February 2007, I managed to convince David Higgins and Team Stadium to fundamentally change the main stadium design, which removed over £100m of cost and allowed us to start on site three months early. This was a major factor in setting the approach of how CLM and the ODA would engage with the supply chain and why we completed all venues a year ahead of the Games.

Sporting moment
The opening ceremony made me feel proud to be British; Bill Morris and his team at the London Organising Committee of the Olympic and Paralympic Games have re-written the rule book for Olympic opening ceremonies.
As an ex international swimmer, I was lucky enough to have the chance to see the men's 4x100m freestyle relay in the aquatics centre – it was incredible to see the world's fastest swimmers compete against each other.
Watching Jason Kenny win gold at the Olympic Velodrome was also up there; as Team GB Ambassador, I have raised over £450,000 for the Ambassador Programme and Jason has helped us with fundraising so it was fantastic to see him win the men's sprint title.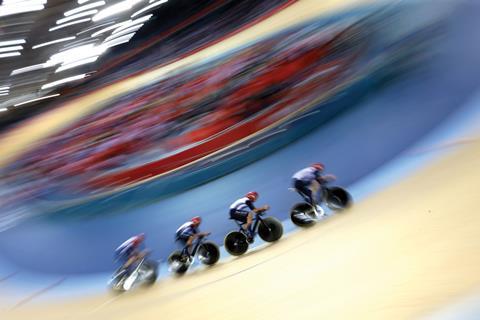 Mark Reynolds, deputy programme director at Olympic delivery partner CLM