Two rival firms working together to deliver homes for the British Army can teach the industry a thing or two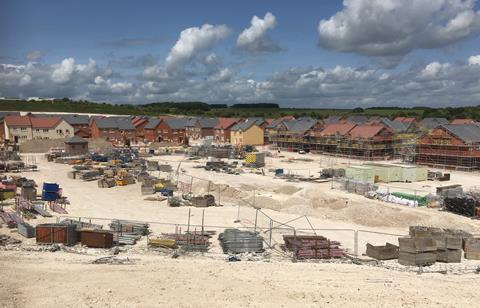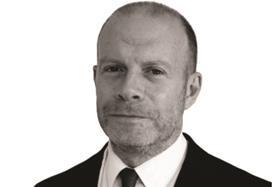 I'll be honest, I've not been on a housing scheme like it. The Larkhill development currently being built in the middle of Salisbury Plain by Lovell for the Ministry of Defence is simply massive.
Located just down the road from Stonehenge and stretching across nearly 30 hectares, Lovell is putting up 450 homes on a tight schedule that needs to fit in with the return from Germany of army personnel and their families in a year's time.
To speed up delivery, the contractor decided to build the homes using timber frames but it went a step further; in a move that probably raised eyebrows in certain quarters it opted to appoint not one but two companies, Stewart Milne and Taylor Lane, to do the job.
The collaboration aspect of the project is positively eye-catching. Teams from both specialists, normally rivals, are working together, designing and then building homes on designated plots across the site. Everyone seems to get on.
This was a crucial aspect of the way the job was set up. Overseeing the scheme, John Leary, major projects director at Lovell, said he wanted a willingness to collaborate "on every level", and while both Stewart Milne and Taylor Lane believed they could build the 450 homes on the site by themselves they were willing to work together and with the client to ensure it was delivered on time.
It is indeed on schedule and the collaborative element is a big part of its success. The scale of the exercise is evident from the plot map (pictured), which sets out which firm works where.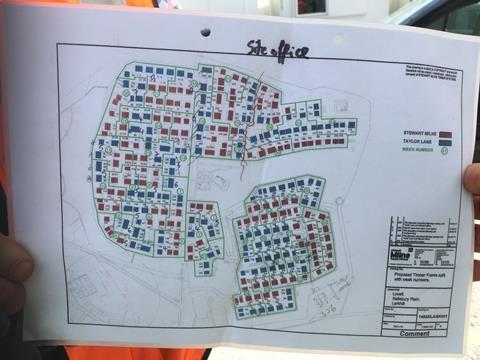 Wandering around the sprawling site with Tim Mansell, Lovell's operations manager, one can't help but be slightly overawed at what's being achieved. It's like they're building a small town in the middle of nowhere.
Around 16 homes are being delivered a week across different levels, and the challenges such a variable topography presents become apparent.
But the cooperation between two companies who would otherwise be trying to outdo each other is also evident. And it is enabling the housing to be delivered on time and to the required quality.
Bosses at Taylor Lane and Stewart Milne point to what's being achieved at Larkhill as being a lesson for the industry.
And as the homes for British Army soldiers, their wives and children spring up within sight of one of the country's most iconic landmarks it is hard not to see their point.
Hamish Champ is business correspondent for Building and Housing Today