Barbour ABI's Economic & Construction Market Review for February is now available to download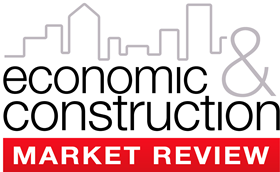 The Economic & Construction Market Review provides the latest news, facts and figures and an insight in to the current trends in the industry.
Barbour ABI's research looks in detail at the economic context in the UK, trends and forecasts for the construction sector and activity in key sectors.
Barbour ABI is owned by UBM, the publisher of Building.
The full edition of the review is available to Building subscribers in a pdf format, just click on the pdf to the right.