Firm shuffles management roles and says it is on track to meet the board's expectations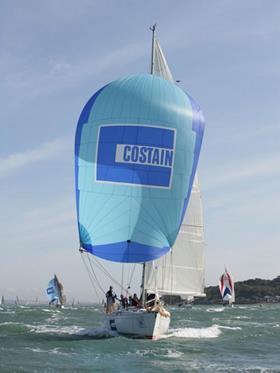 Costain has reported a record order book of £3bn as it announced changes to the firm's management.
In a statement to the City, Costain said its £3bn order book included £700m of revenue for 2014 and £2.1bn of revenue for 2015 and beyond.
The rest of the £3bn is work that is expected to be conducted this year.
It added that over 90% of orders were on a target cost or cost reimbursement-style contract.
It also said it was preferred bidder on over £400m of work.
The firm's statement said: "Costain is on course to deliver a result for the current year in line with the board's expectations and, with a record order book and high levels of tendering activity across all of its markets, the group is well positioned to deliver further progress."
Costain also announced it had replaced Mark Rogerson as managing director of its natural resources business with Alex Vaughan, currently corporate development director. Tim Bowen, currently regional development director, will take up Vaughan's old post.