To coincide with COP26 Building launched a six-part podcast series in which experts talk about how construction can help save the planet, listen here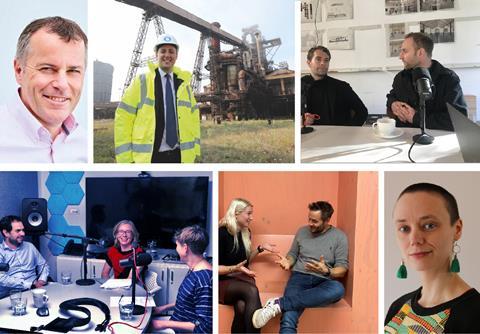 In November we launched the Building Talks Net Zero podcast, focusing on the net zero carbon challenges confronting built environment professionals.
We ran six episodes in the lead up to, during and immediately after the COP26 climate change conference in Glasgow, at a time when people working in the sector were preoccupied with the carbon agenda like never before.
The series - which includes a jargon buster session each week with Cundall's Simon Wyatt - navigates through the complex issues and high-stakes debates with people at the forefront of finding solutions to the climate emergency.
The scale of the task ahead is daunting but our guests present postive ideas that could, if adopted swiftly and at scale, lead to real change.
Co-hosted by Building editor Chloe McCulloch and Building Design assistant editor Elizabeth Hopkirk, the Building Talks Net Zero series offer fascinating insights - so if you missed any of it here's a chance to listen in to some great conversations.
Episode 1: RIBA's Simon Allford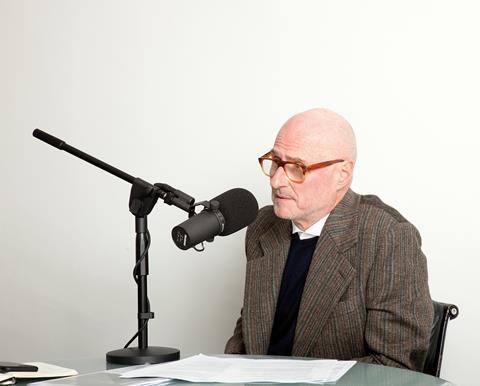 We launched with an exclusive interview with RIBA president and co-founder of AHMM Simon Allford, at the RIBA's central London offices.
He raises a whole series of questions. Which construction materials should we use? How do architects keep up with pace of change? How do all built environment professionals share best practice and learn from failures? Is retrofit best or do new buildings with a long life, loose fit and low energy have an equal importance?
Episode 2: Meet the LETI founders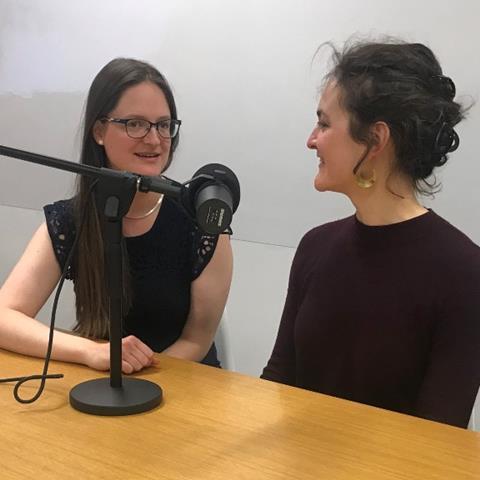 The main interview in this episode is with two of the founding members of the London Energy Transformation Initiative (LETI), a volunteer group of professionals who have produced a phenomenal amount of net zero guidance in a short space of time.
Clara Bagenal George at Elementa (left) and Julie Godefroy at CIBSE give a very personal perspective on what motivates them and how they try to drive change. If you are in need of some inspiration and positivity amid all the doom-laden statements coming from COP26 then this is definitely worth a listen.
Episode 3: An eco-activist on the power of protest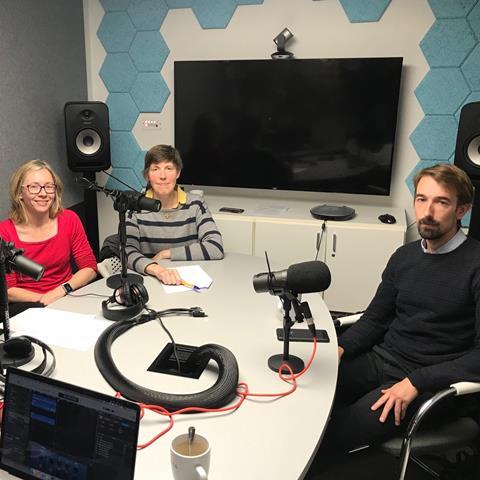 This interview is with Tom Bennett, an eco-activist architect who combines his professional specialism in sustainable design at London practice Studio Bark, with taking part in protest movements.
He has caught media attention for being arrested during the wave of Extinction Rebellion protests back in 2019 and we managed to interview him just before he was travelling up to Glasgow to take part in what has been dubbed the 'Global Day of Action' at COP26.
Episode 4: Views from COP26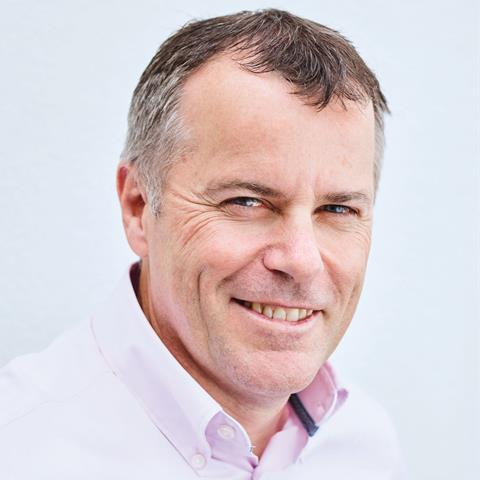 Building reporter Tom Lowe speaks to construction attendees in the 'Green Zone' of COP26 for the Cities, Regions & Built Environment Day, including Gregor Craig, Skanska UK chief executive (pictured), and Hannah Vickers, Mace's chief of staff.
Craig explains how attending COP26 and meeting so many people striving for net zero in construction has left him optimistic that companies can find mechanisms to collaborate and solutions that will have an impact at scale.
Episode 5: Tees Valley mayor on scaling up hydrogen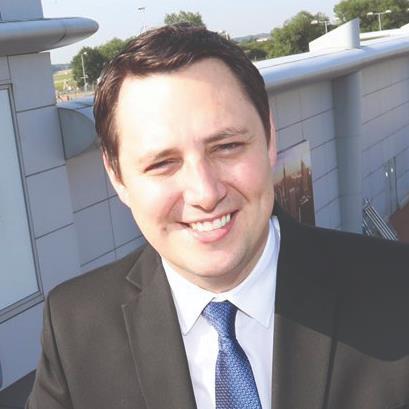 We speak to Ben Houchen, Tees Valley mayor, on his ambitions to make the region a hub for the government's so-called "green industrial revolution".
Houchen is a strong advocate for hydrogen production and carbon capture and storage technology, and in this episode he criticises recent Whitehall policy that delayed any decision on whether to develop hyrdrogen as a fuel source until 2026.
In the same episode, we also speak to Buro Happold's Maria Smith about the Built Environment Declares and industry backing for radical net zero policies.
Episode 6: Webb Yates on materials and Feilden Fowles on low tech design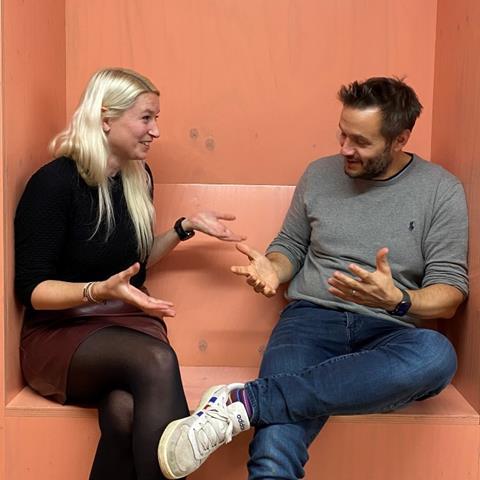 We wrapped up the series with a bumper episode, first by talking to the engineering firm Webb Yates about key construction materials, with Anna Beckett and Tom Webster explaining the potential to reuse or recycle materials such as concrete and steel. They also explore the barriers in the market at the moment and some exciting new innovations.
We also hear from Edmund Fowles and Fergus Feilden, the founding partners of Feilden Fowles, a young practice that has attracted attention for its sustainable approach to architecture and which has its office co-located with Waterloo City Farm in central London.
For extended interviews from the Building Talks Net Zero podcast visit our dedicated hub page